Arthur's Quest: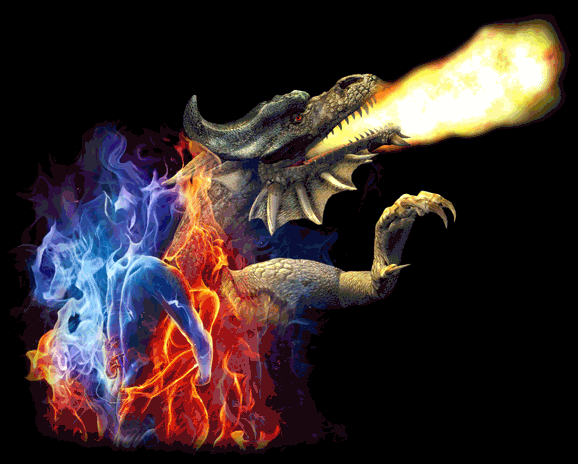 Immerse yourself in our magically scary world, choose to accept Merlin's terrifying challenge, prepare yourself to cross the Gorge of Fire and uncover plenty of spine-chilling surprises as you seek the terrible lair of the dragon.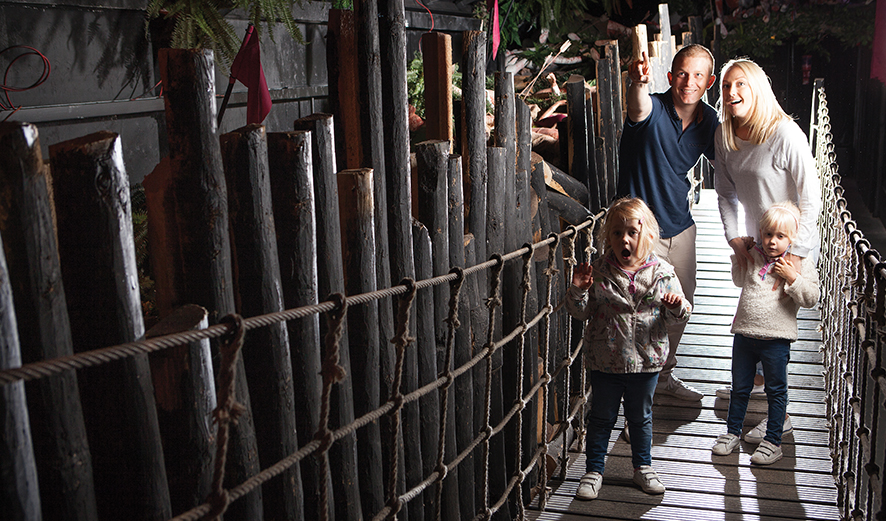 Did you know King Arthur was probably a real person, and that his amazing adventures may well have happened in the land we now call Cornwall? So, what better place than Land's End to step through the magical portal of Arthur's Quest and transport yourself back to those dark and mystical times.
Our engaging and enthralling attraction uses the latest interactive technology and special effects to conjure a magically scary world. Will you escape the fiery beast and solve the final puzzle that will free the imprisoned King Arthur? The fate of a king is in your hands.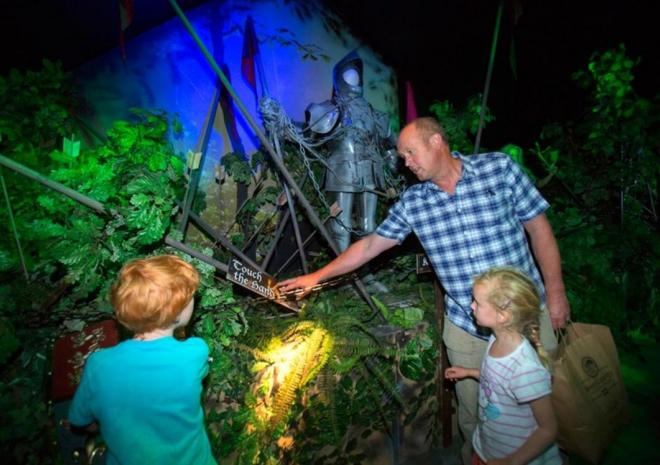 For operating hours, please visit our opening times page.
All children must always be accompanied by an adult.