Shrouded in myth, legend and legacy, the unique history and traditions of Penwith Studios go back centuries. Originally built as the Temperance Hotel in 1860, the building is now home to four luxury en-suite studios.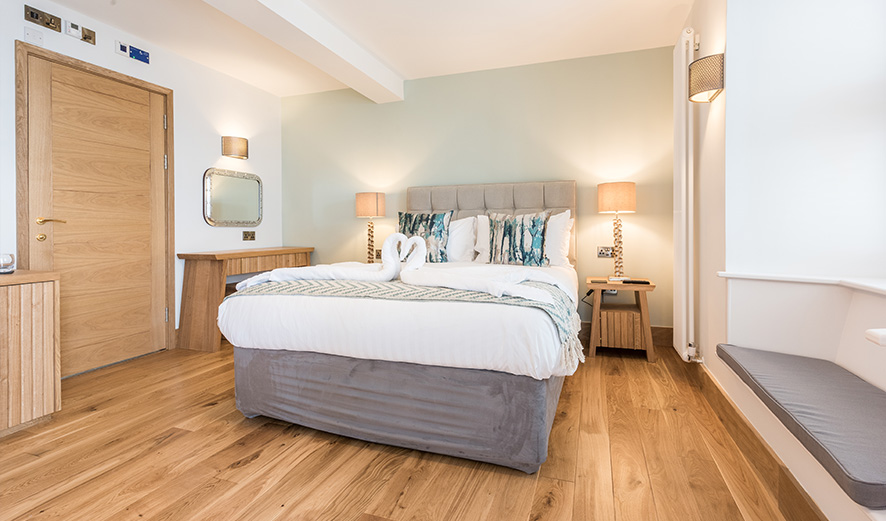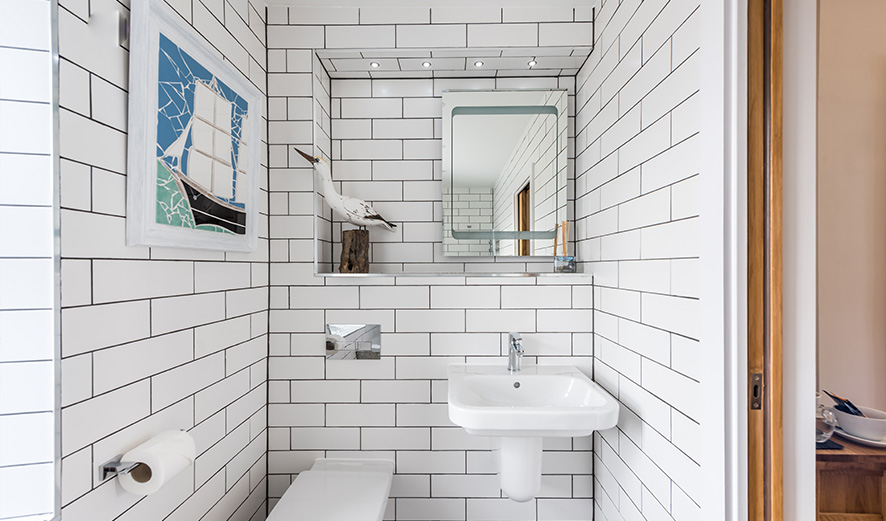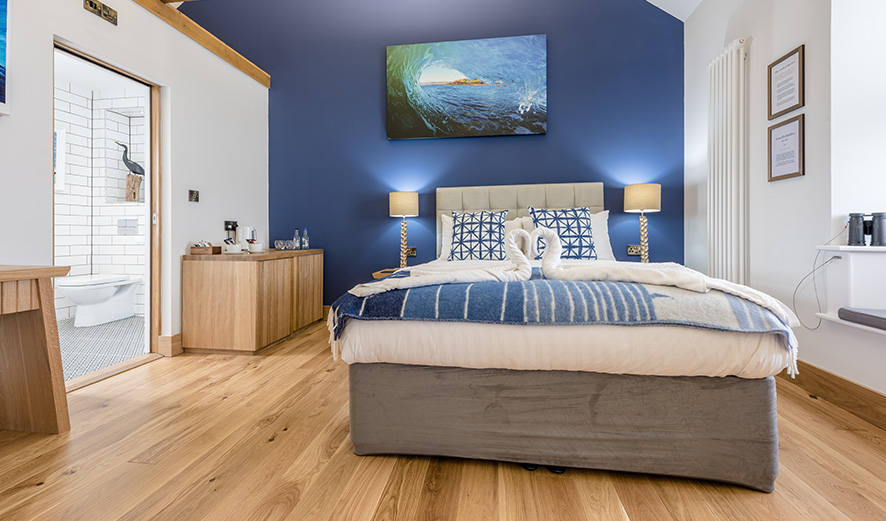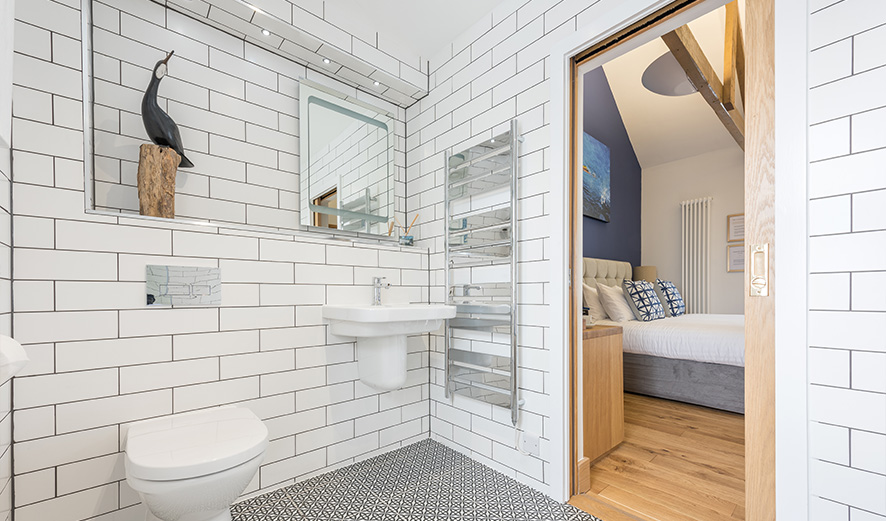 Looking out of the windows at Penwith Studios towards the Land's End coastline, it's hard not to be inspired by the stunning coastal views that stretch for miles around. The iconic Longships Lighthouse can be seen 1.25 miles off the coast, and on a clear day, you'll see the Isles of Scilly 28 miles in the distance.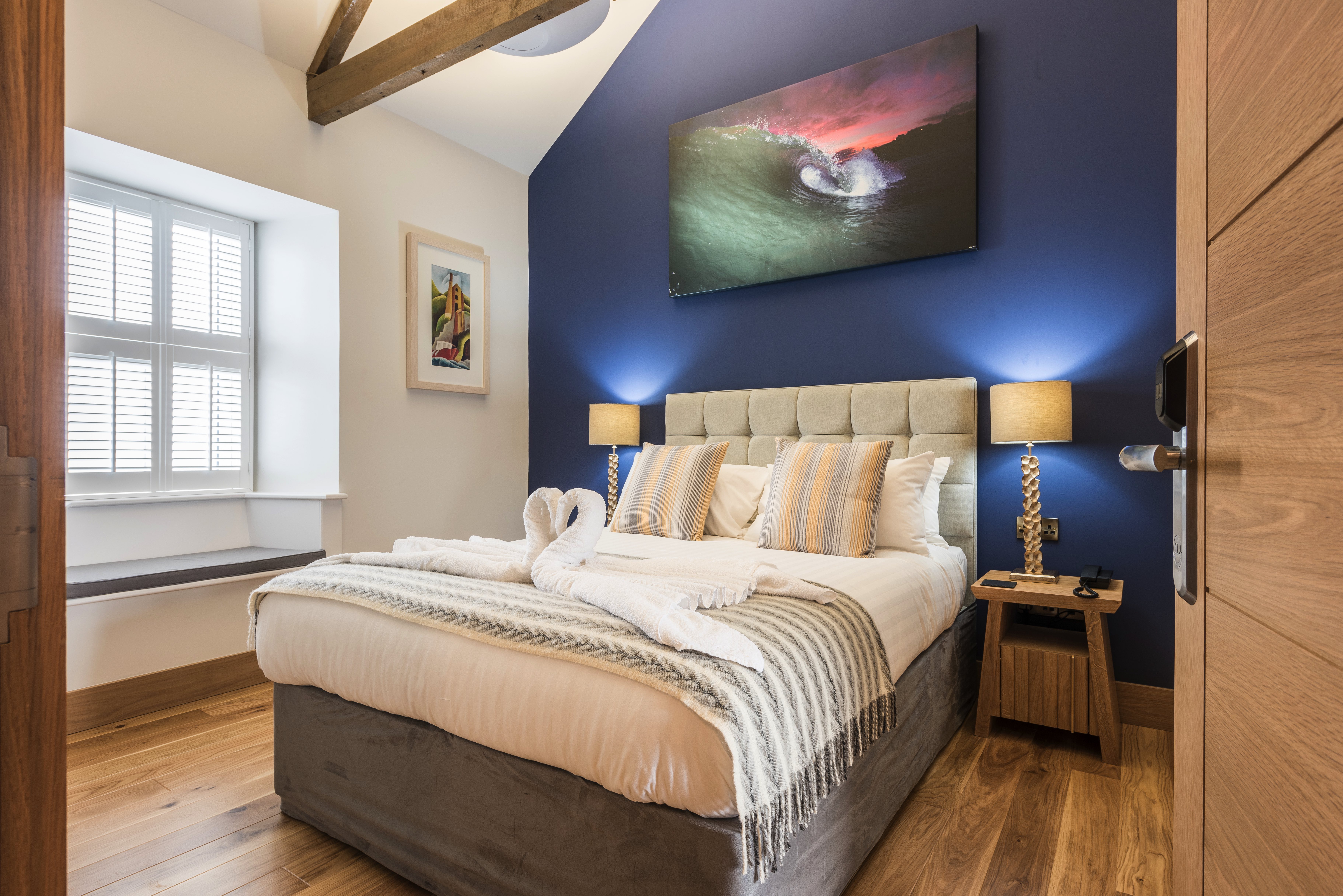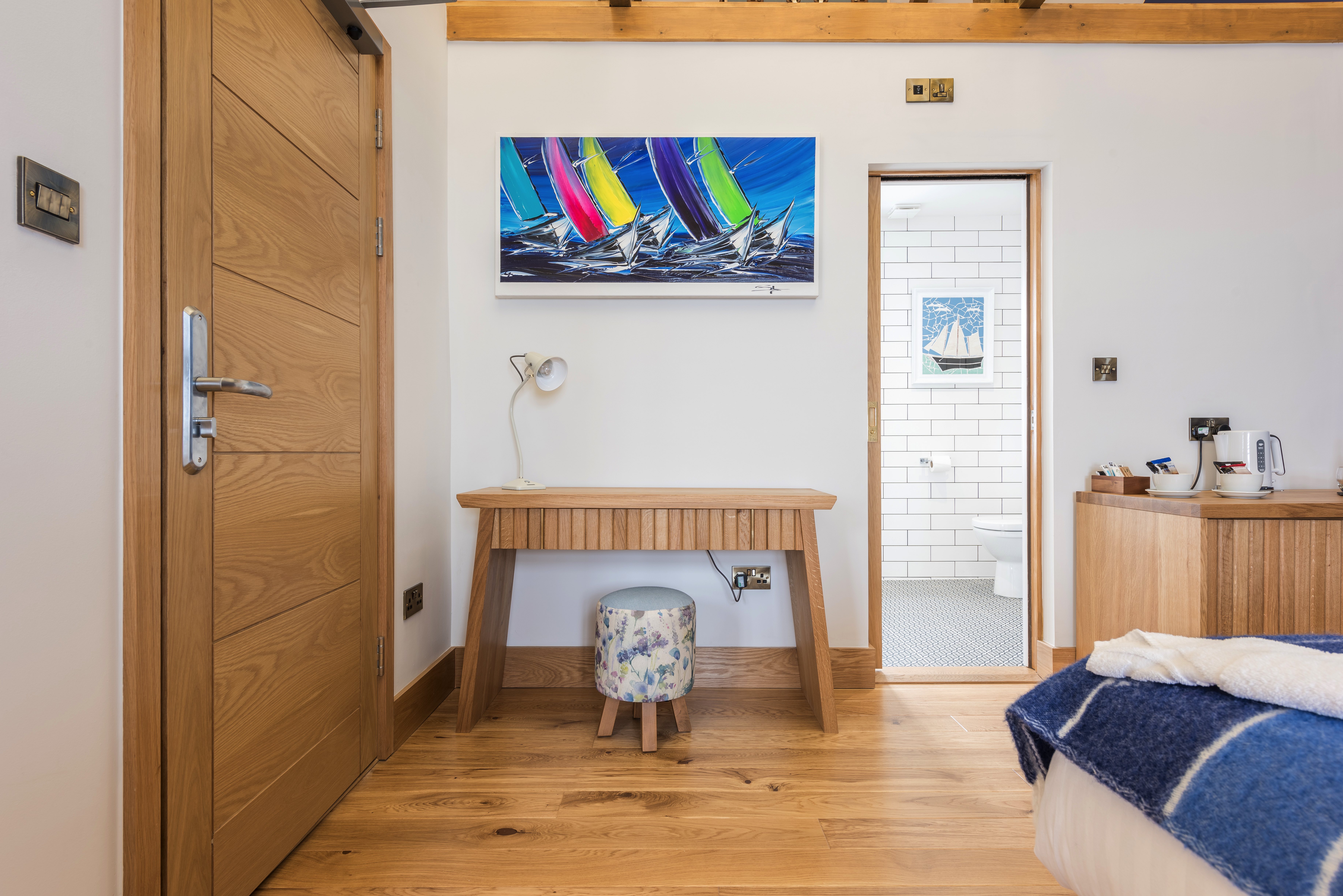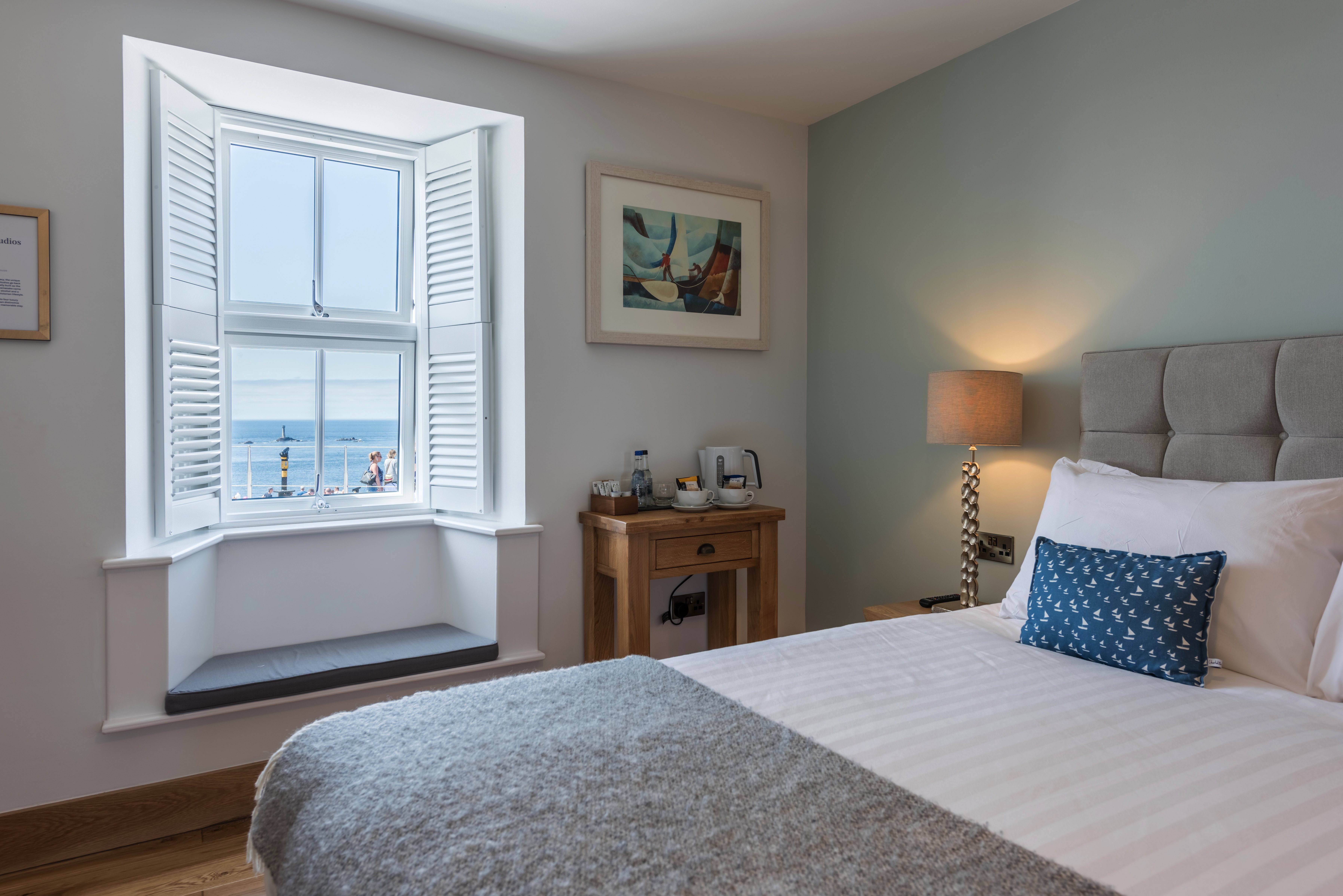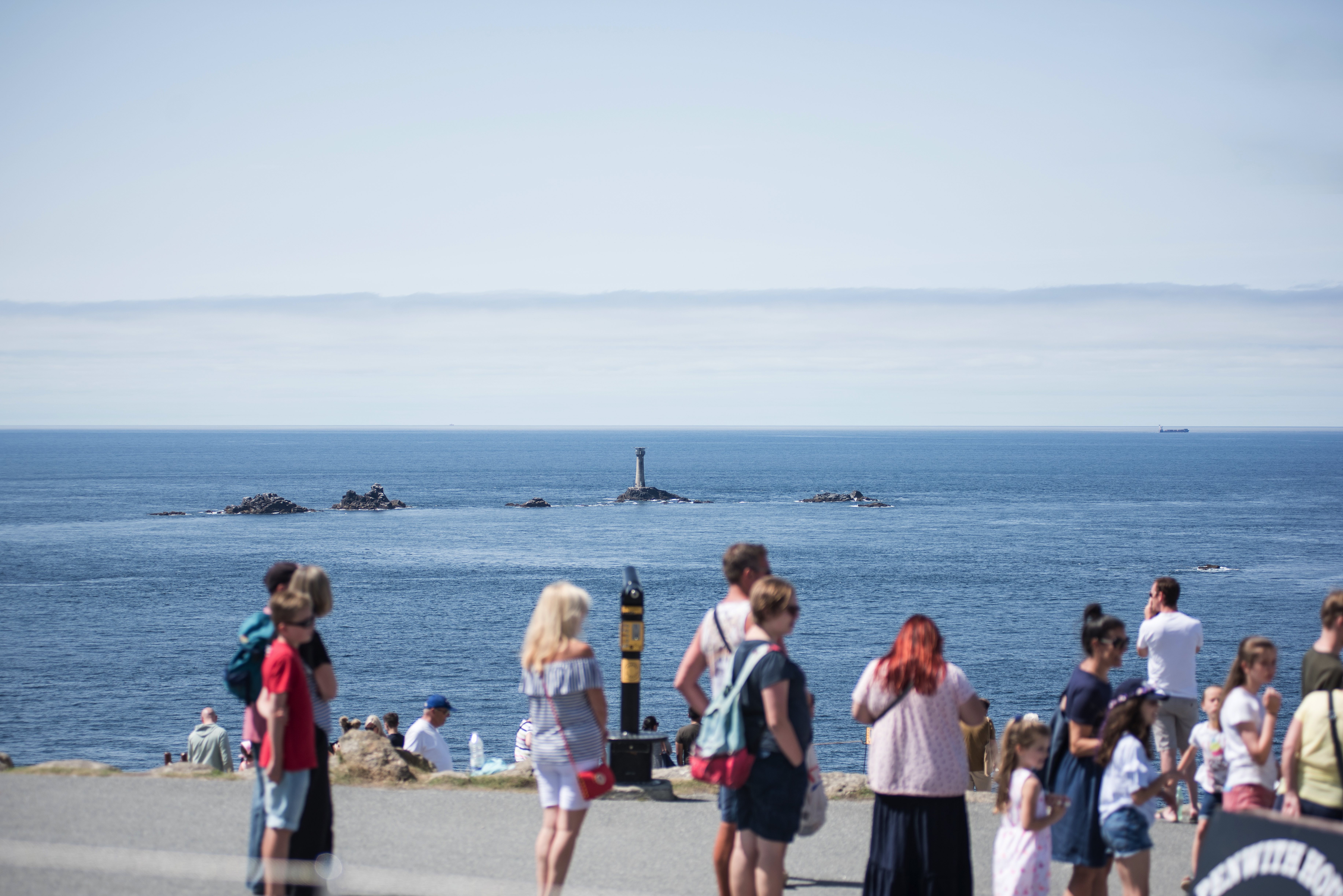 With four impeccably-designed deluxe sea view double rooms, complete with impressive vaulted ceilings, modern bathrooms and alcove seats to take in the incredible views out across the Atlantic Ocean, a stay at Penwith Studios will definitely be one to remember. For more information or to book, please click here to visit the Penwith Studios website.
Book Now