4D Film Experience: Return to the Lost World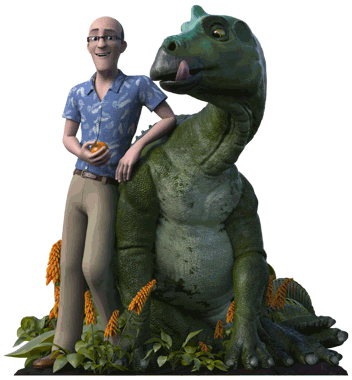 You've seen 3D, now at Land's End you can take another step into the immersive magic of cinema with our incredible 4D sensory film experience.
Imagine being drawn into an exciting world where everything you see is in 3D and everything you hear is in powerful cinema surround sound ─ with the added fun of feeling the action too? In 4D cinema, you don't just watch a movie – with squirting water, air blasts, seat movement and more, you'll feel like you're right there in the middle of the story.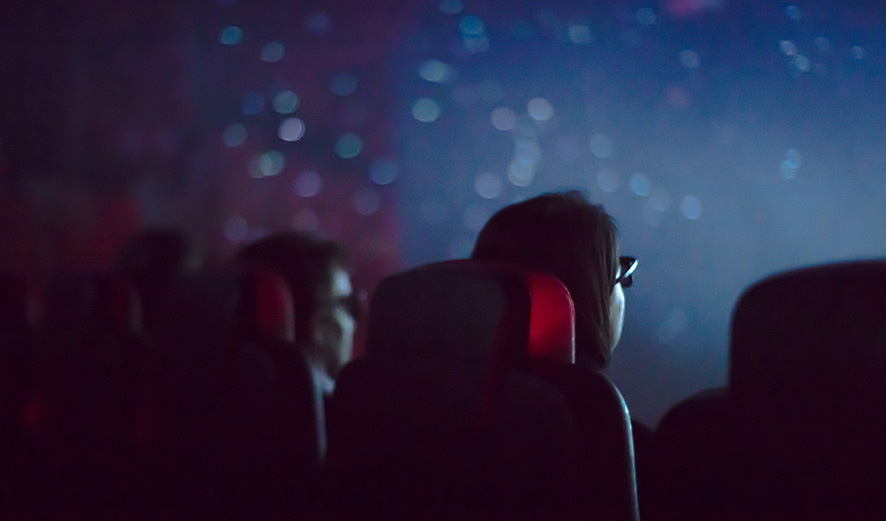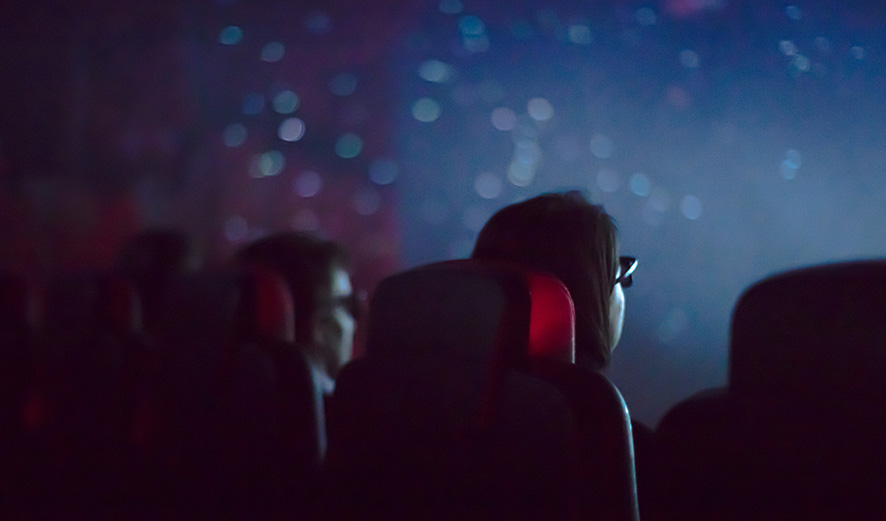 The highly anticipated sequel to smash-hit attraction film The Lost World sees a helicopter accident leave stressed executive Bob adrift in a boat at sea. Traumatised by his earlier encounters, Bob's worst nightmares come true when he finds a terrifying dinosaur stowaway on board. But his only hope of rescue lies on a dinosaur infested island and Bob has no choice but to take his prehistoric passenger along, face his fears and Return to the Lost World.
For operating hours, please visit our opening times page.
All children must always be accompanied by an adult.
Book Now