Located on the clifftops at the most westerly point of mainland Britain, this is the first or last house depending on whether you're entering or leaving England. Pop in for some real Cornish ice cream, along with a variety of refreshments and toys.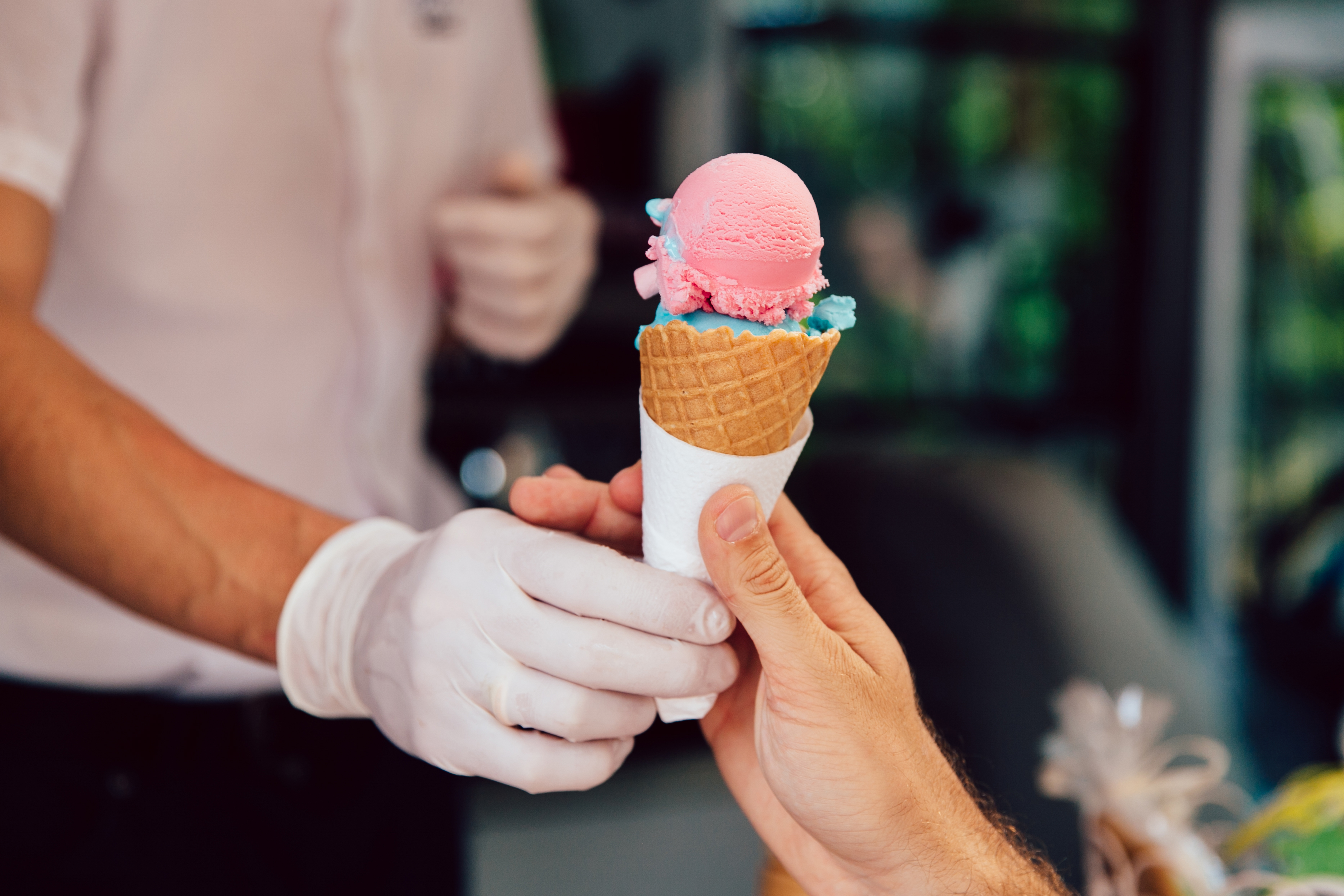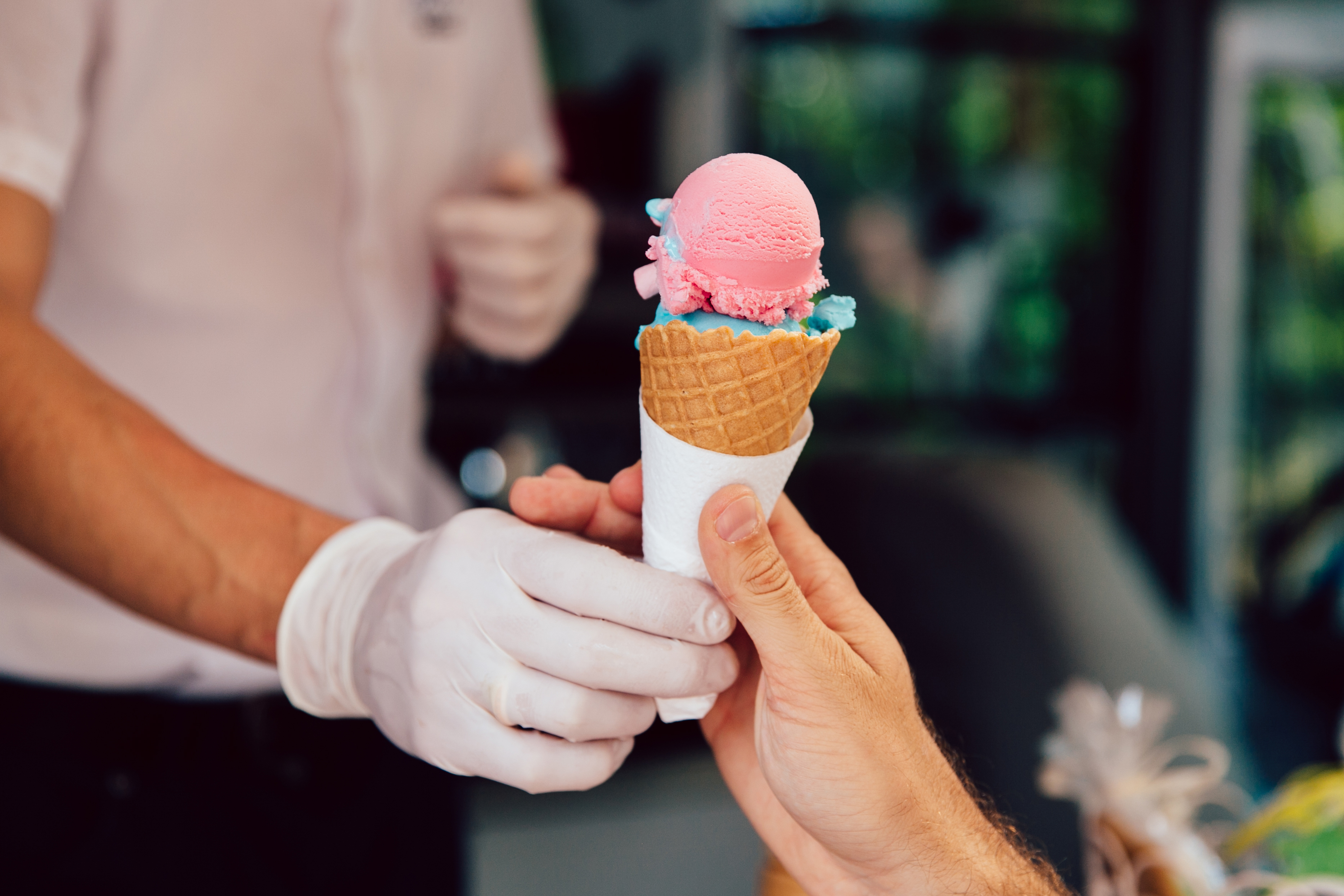 This famous historic building was originally opened by a lady called Gracie Thomas who served travellers at Land's End with welcome food and drink, plus souvenirs of their visit – originally just pieces of local granite with 'Land's End' stamped on them.
Many years later, the First & Last House still offers gifts, toys and refreshments to travellers who visit Land's End, including real Cornish ice cream that can be enjoyed while looking out over the cliffs across the Atlantic Ocean.
Penwith House was originally built in 1860 as a temperance hotel for Victorian visitors to Land's End who preferred an establishment that provided soft drinks only, with no alcohol on the premises. Today, this charming old building is home to a shop selling nautically-themed gifts, souvenirs and confectionery.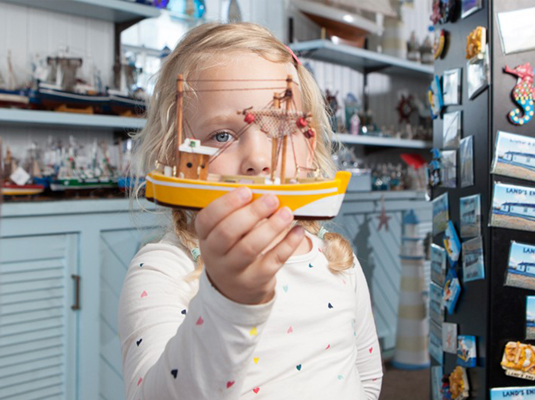 For trading hours, please visit our opening times page.