4D Film Experience: New for 2021
This attraction is now closed for essential winter maintenance. Re-opening in spring 2022.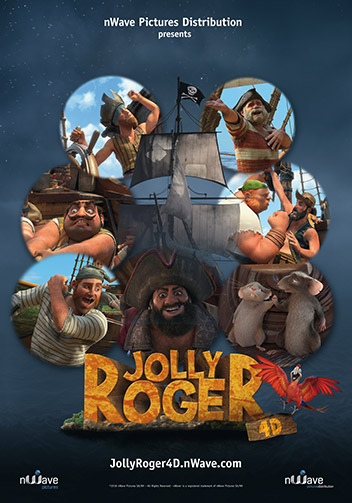 Due to technical issues, The Jolly Roger 4D Film Experience is currently unable to be shown in full 3D. All other added special effects are fully operational for your enjoyment.
Imagine being drawn into an exciting world where everything you see is in 3D and everything you hear is in powerful cinema surround sound ─ with the added fun of feeling the action too? In 4D cinema, you don't just watch a movie – with squirting water, air blasts, seat movement and more, you'll feel like you're right there in the middle of the story.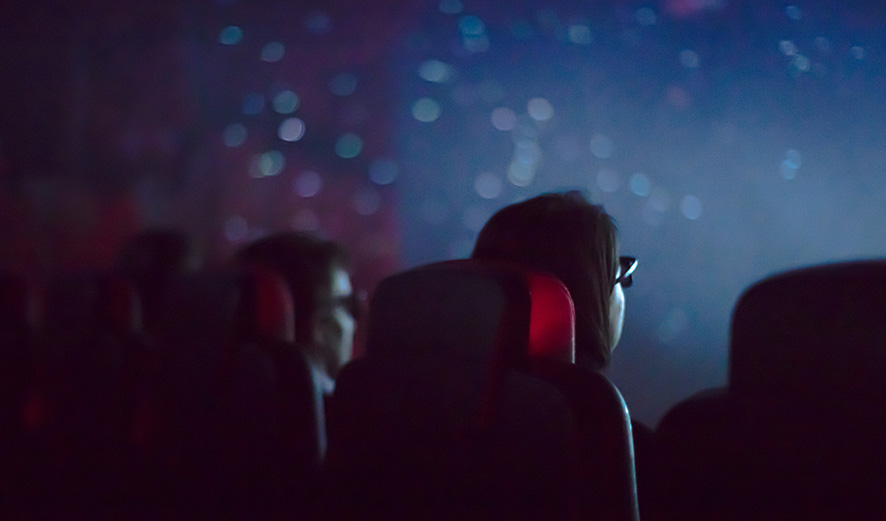 Jolly Roger 4D Film Experience
After surviving a shipwreck, Robinson Crusoe and his dog Aynsley are forced to make a new home on an uncharted island. Time passes, and his dreams of returning to England seem to come true when a passing ship comes to his rescue. But with a crew of nasty pirates as shipmates, Crusoe realizes that his life as a castaway wasn't all that bad! With some help from his parrot companion Friday, Crusoe plots a daring escape.
For operating hours, please visit our opening times page.
All children must always be accompanied by an adult.