The iconic Land's End Signpost was established in the 1950s when a local family-run business erected this now legendary Cornish icon.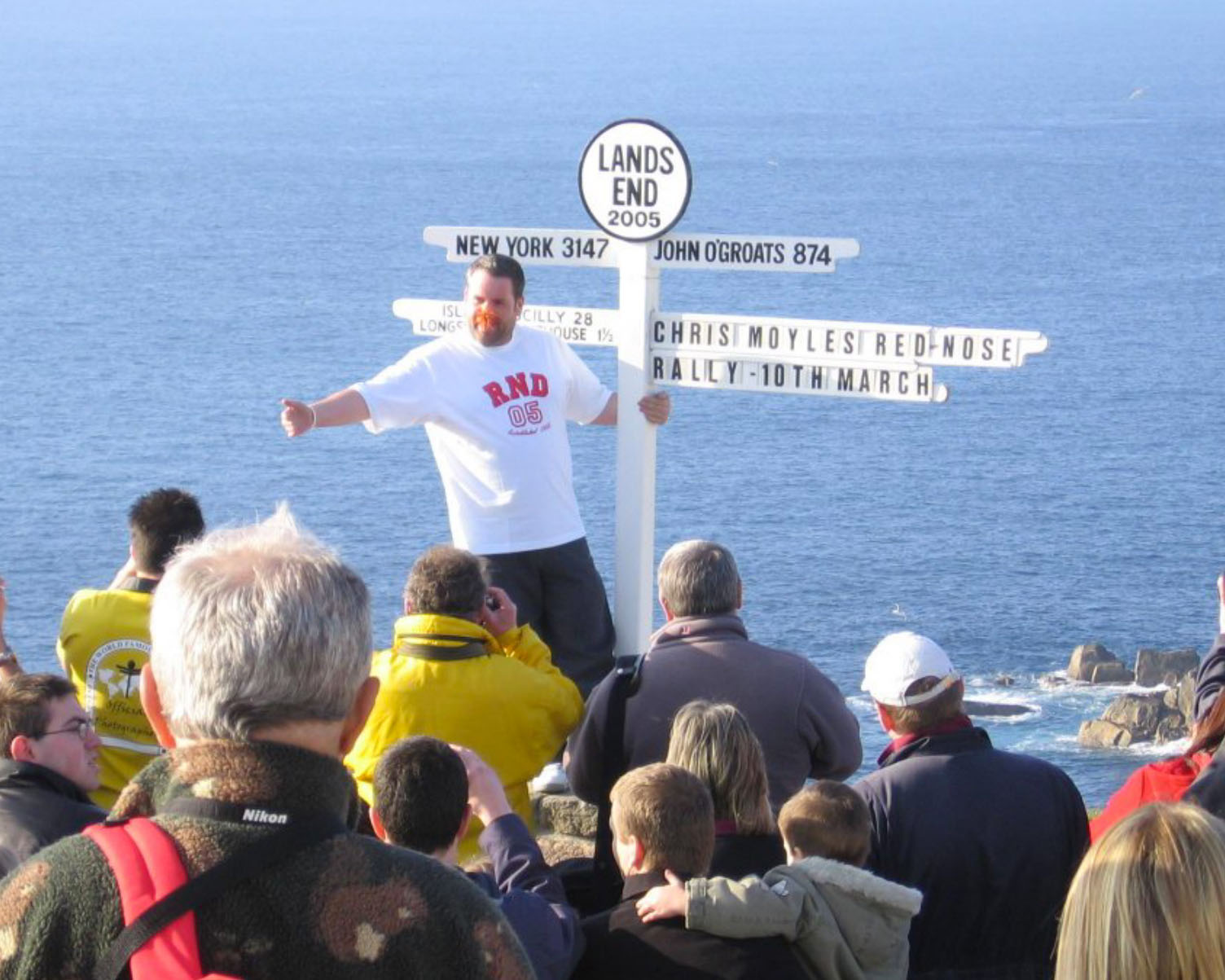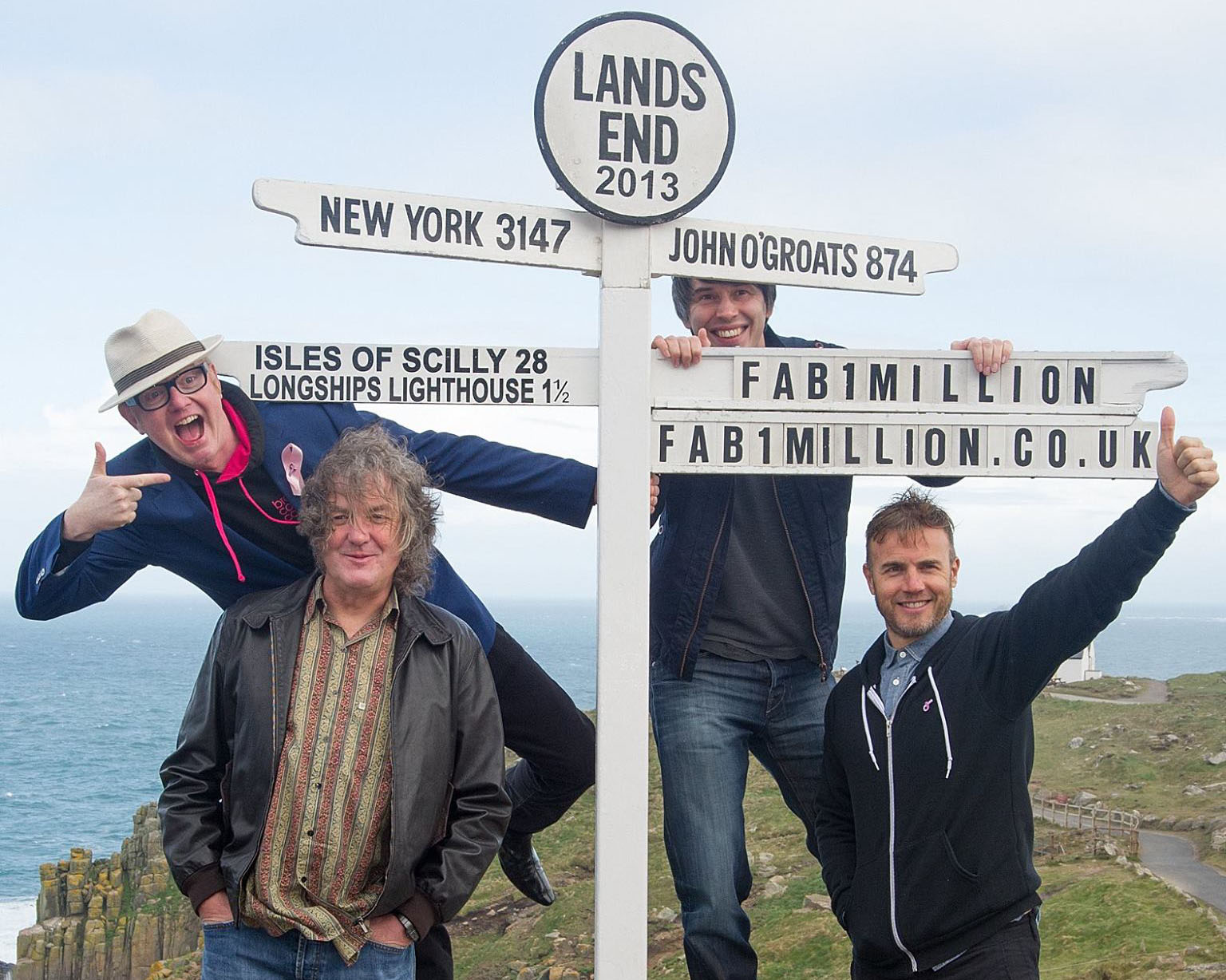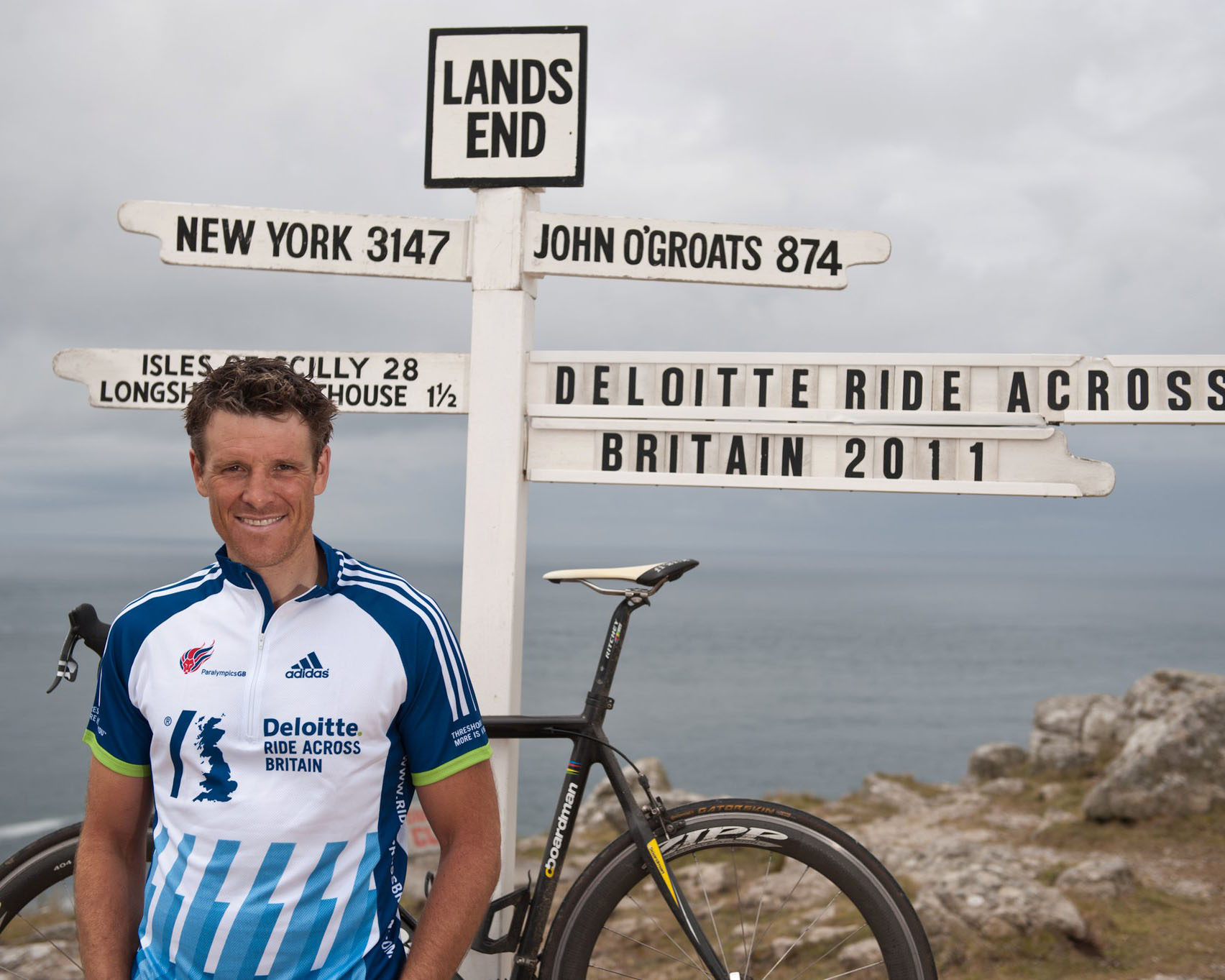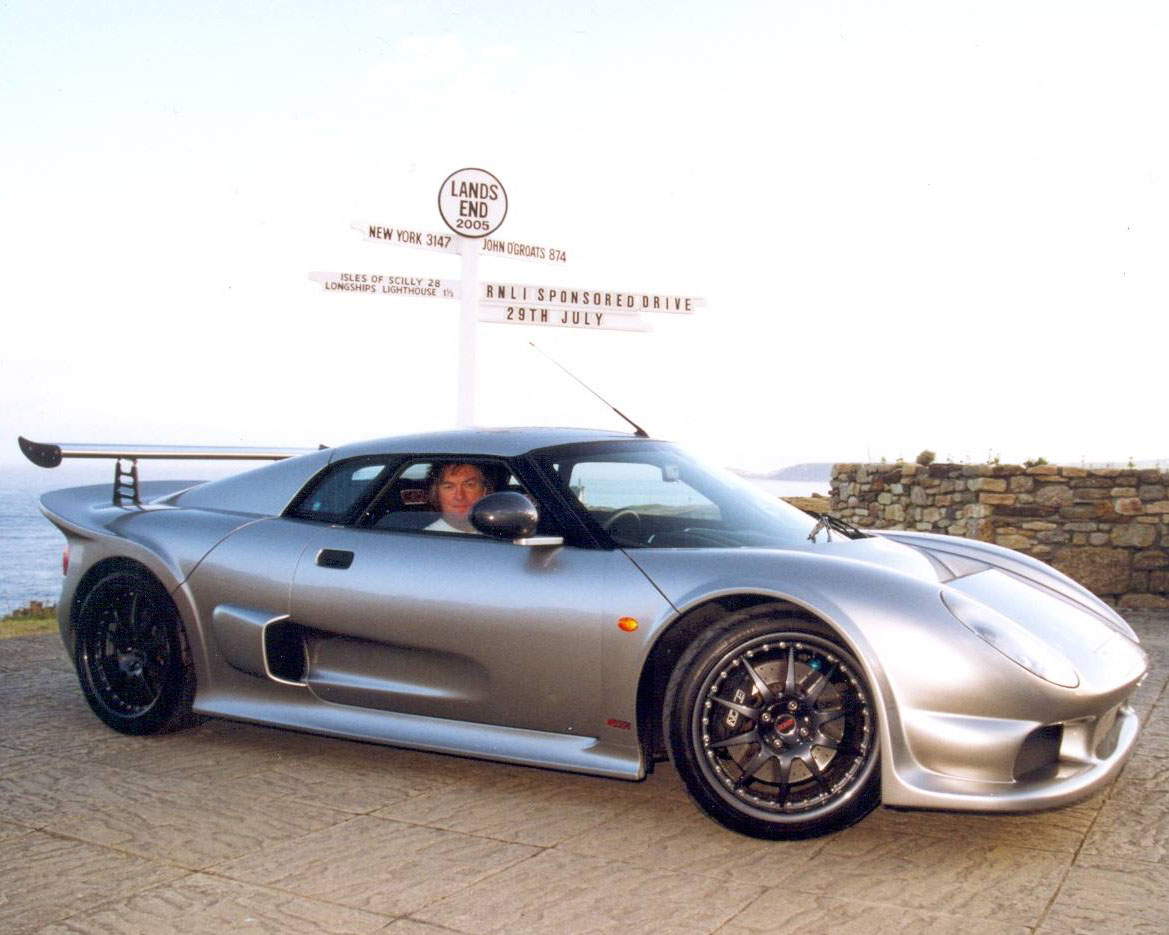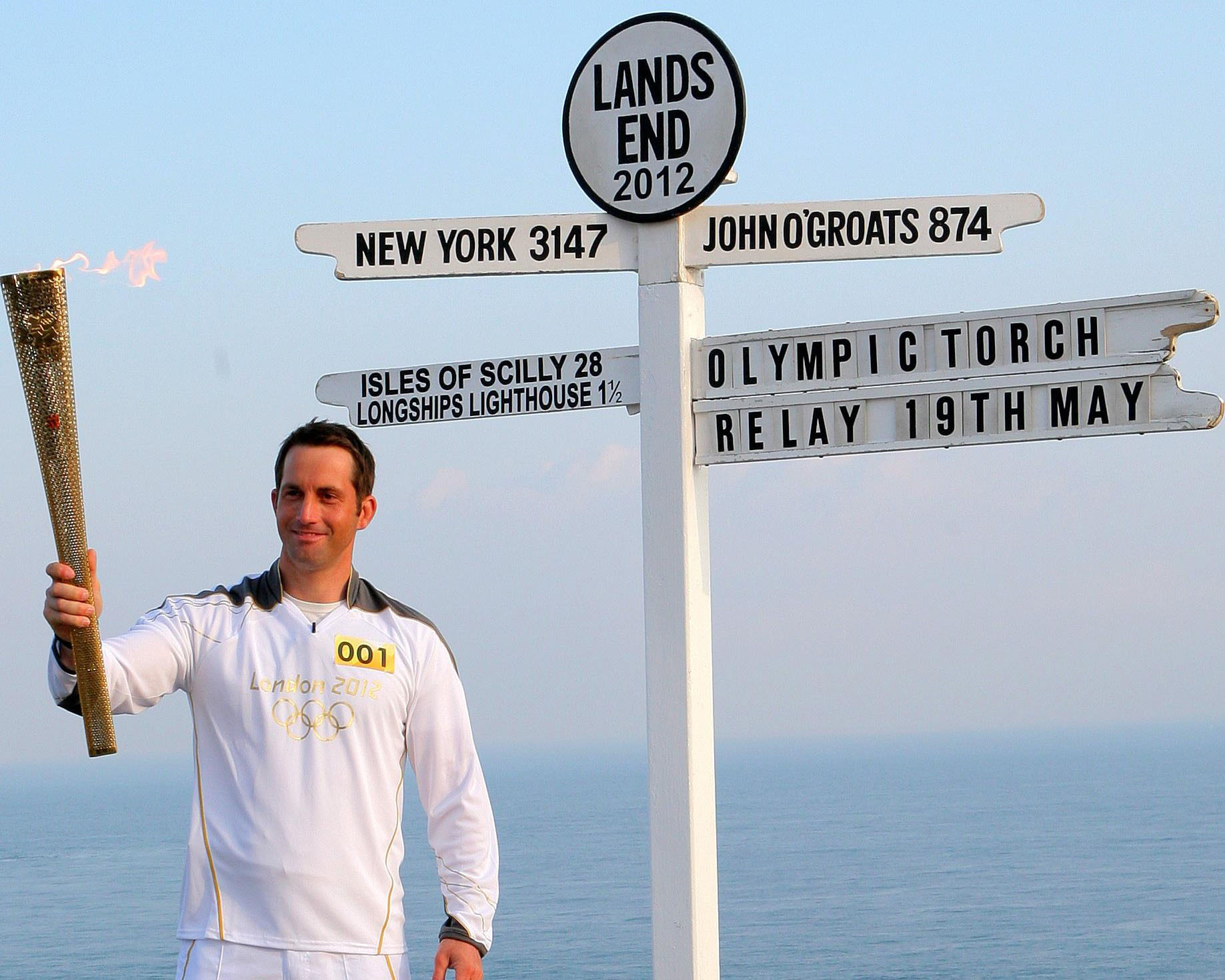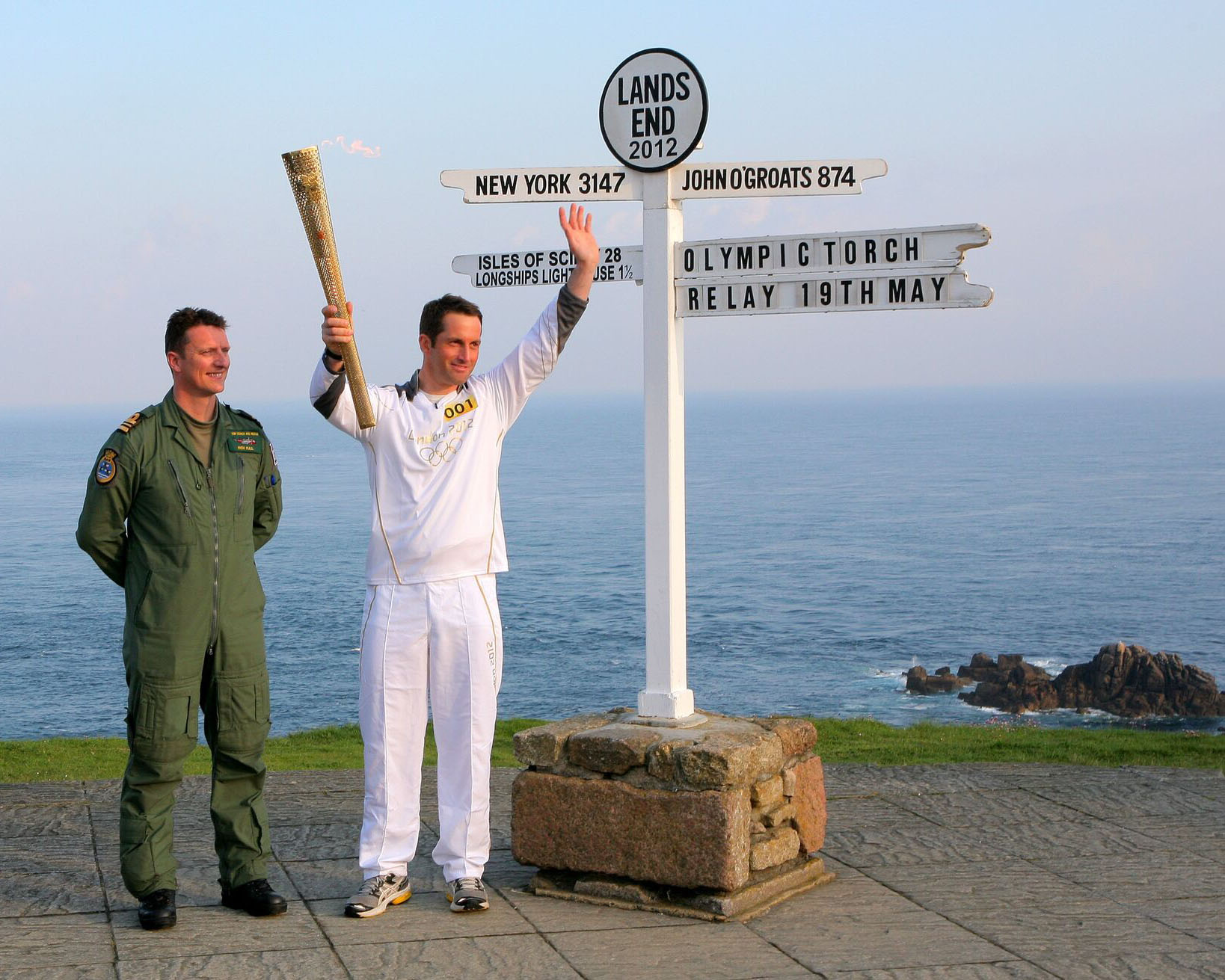 The Signpost is made famous by the thousands of celebrity End-to-Enders who have posed beside it before or after their remarkable journeys across the length and breadth of Great Britain from John O'Groats. Most recently, DJ Chris Evans, singer Gary Barlow, Professor Brian Cox and broadcaster James May posed next to the signpost before they set off for John O'Groats to raise money for Breast Cancer Research as the FAB 1 Million team.
A local photography company still owns and operates the Signpost today, with generations of visitors having paid to take home a unique record of their time here at Land's End. Nowadays, in keeping with tradition, just tell the photographers your home city and they'll make up its name and fit the lettering into the signpost. They've calculated the distance from Land's End to thousands of cities worldwide, so they're able to complete your 'personal' Land's End Signpost with the number of miles to your nearest town or city – or any other message you'd like.
For operating hours, please visit our opening times page.
All children must always be accompanied by an adult.
Due to measures in place for social distancing, vehicles are currently unable to be photographed at the iconic signpost.