Welcome to the First & Last Inn, one of the most legendary inns in Britain and a welcome haven to smugglers and ship wreckers since the 17th century. Thankfully the smugglers are now long gone, but the evocative atmosphere and renowned hospitality remains.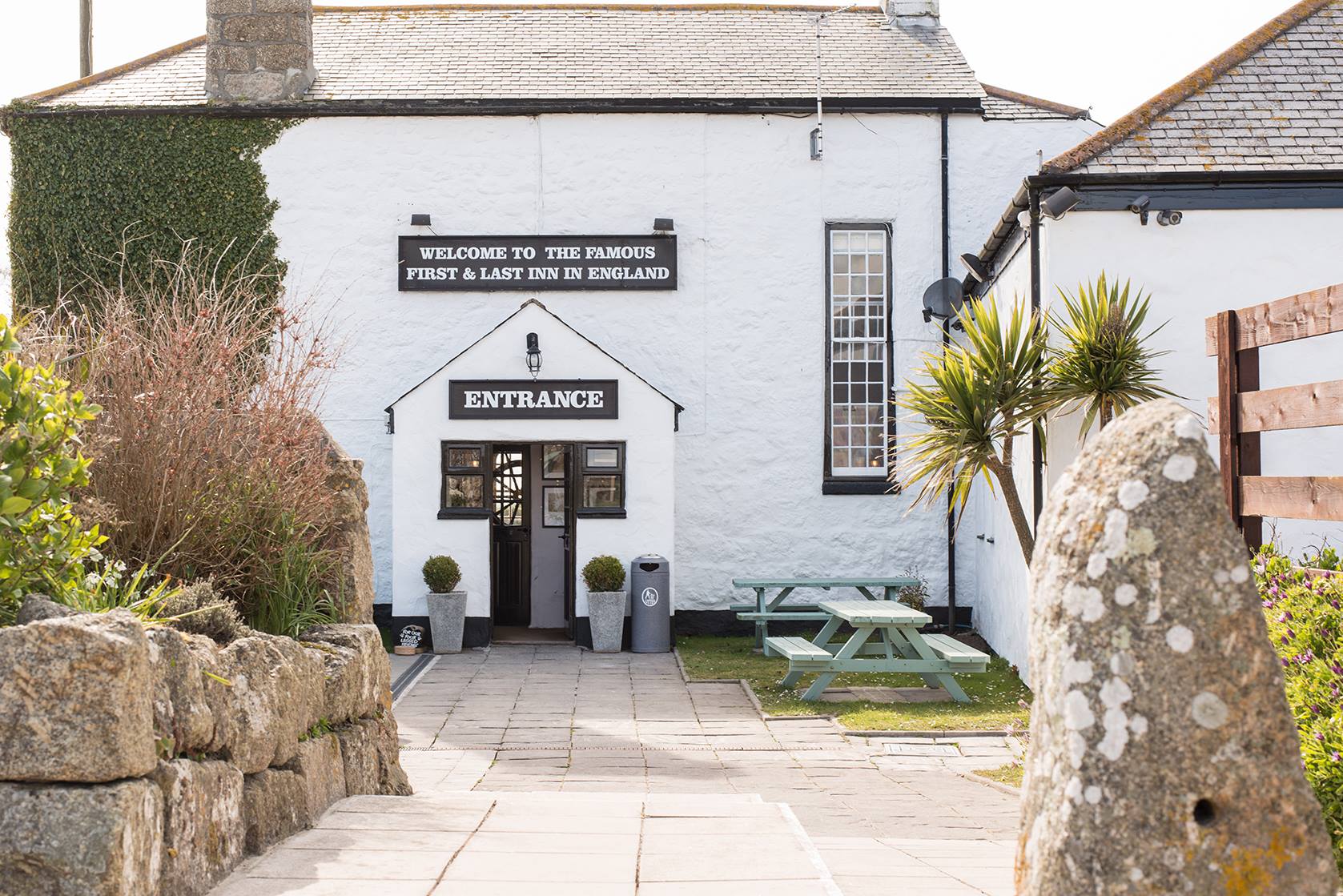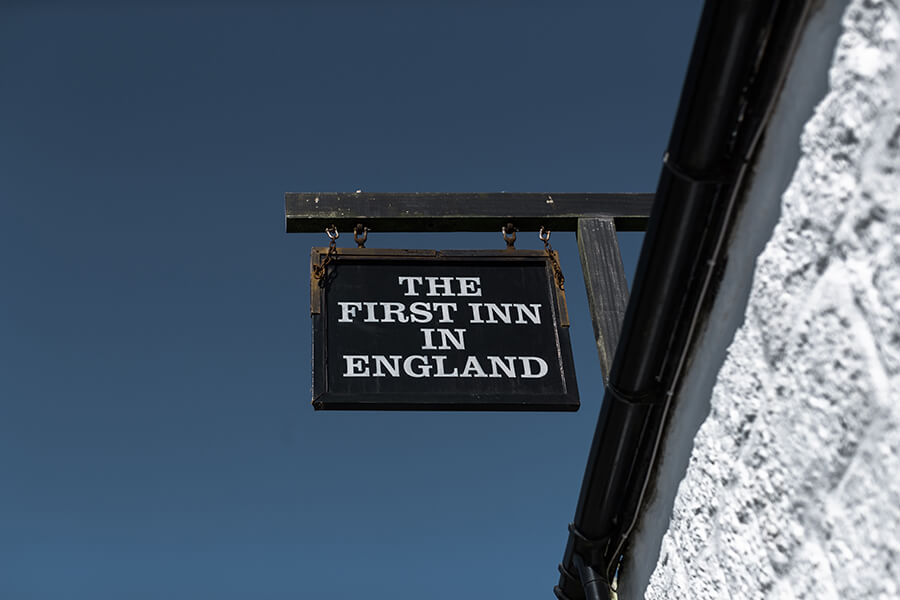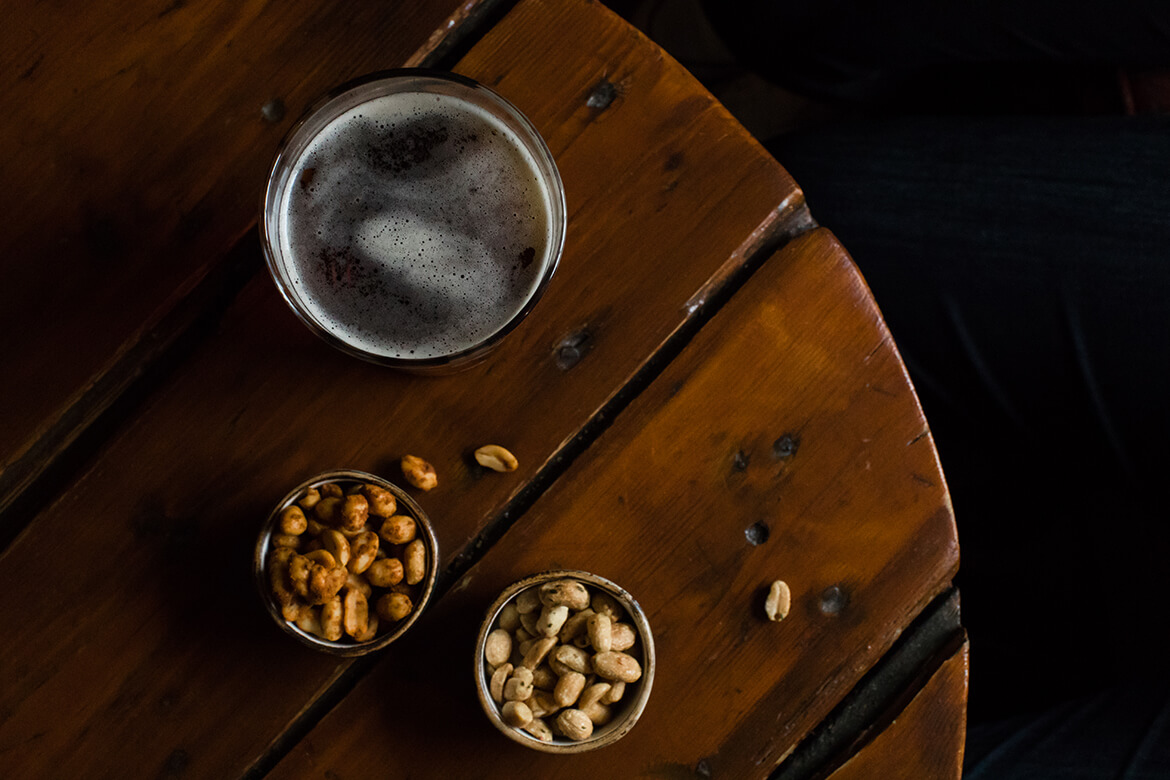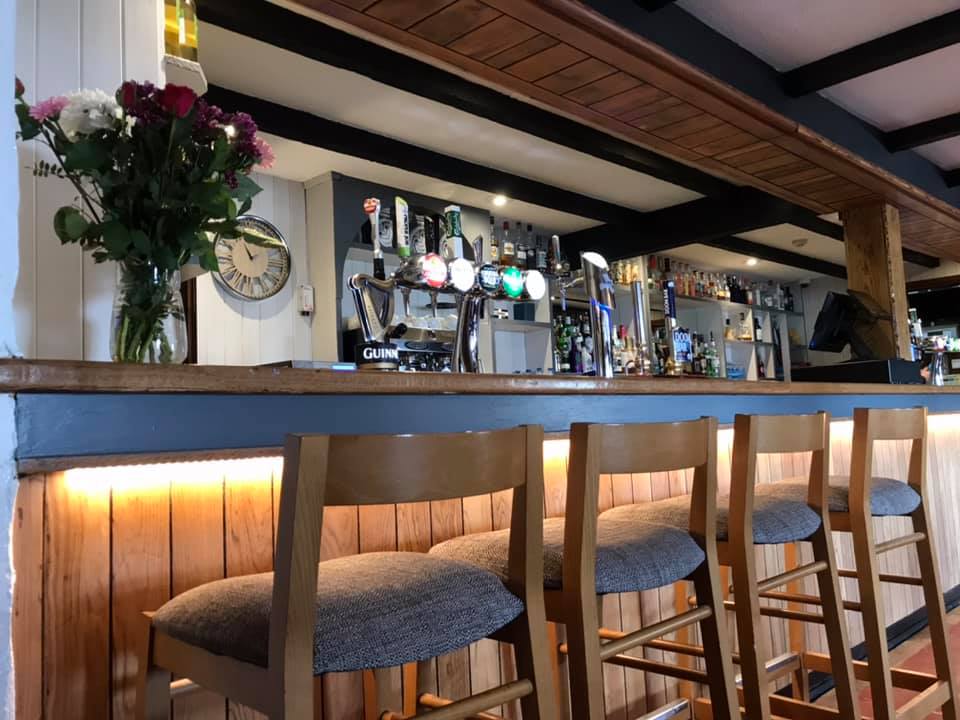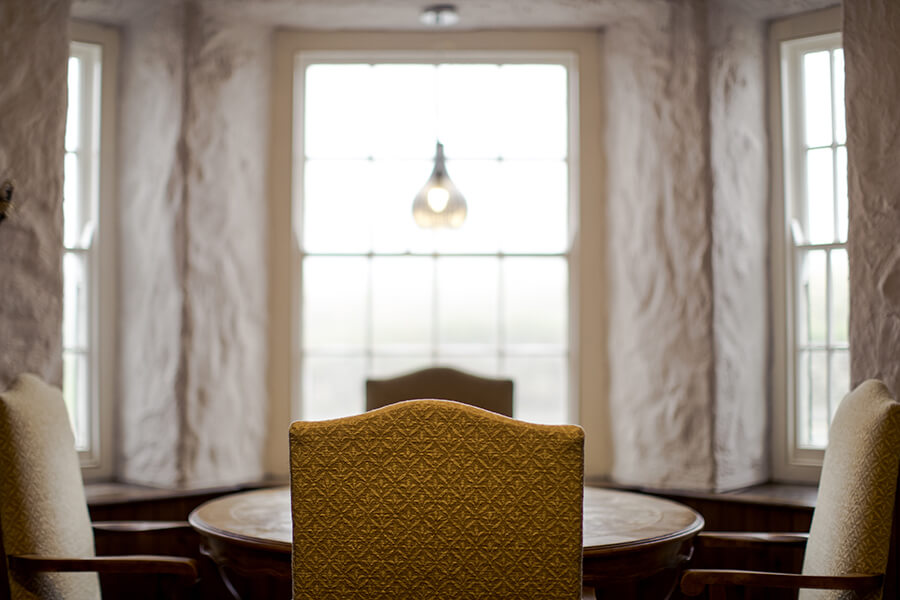 Our passionate team are proud to welcome you to this famous inn, which is at the heart of the local community. Enjoy fantastic home-cooked food, local real ales and live music every Saturday night.
In the summer months there's a lovely sheltered beer garden at the rear of the pub, and in the winter guests can enjoy the cosy, warm atmosphere provided by low-beamed ceilings and two roaring log fires.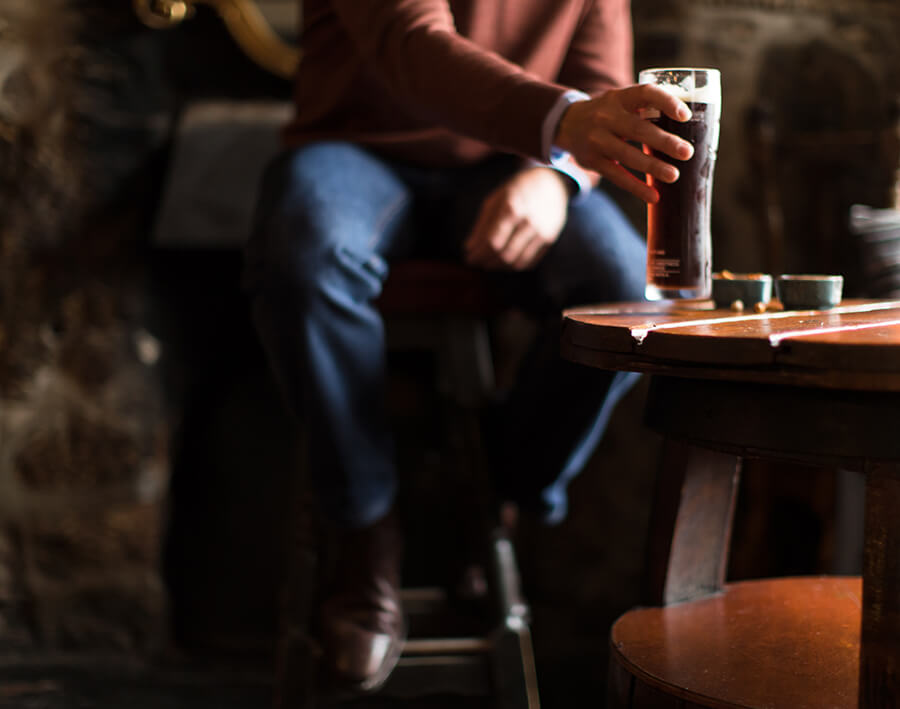 As proud members of the CAMRA LocAle initiative, the First & Last Inn is proactive in supporting local Cornish brewers and ensuring they always have at least one locally-brewed ale on sale at all times.
For more information and opening times, please click here to visit the First & Last Inn website.