First & Last Inn
Click here to visit the First & Last Inn Facebook. 
Open daily serving food & drink from 12pm.
First & Last Inn,
Sennen
Cornwall
TR19 7AD
If you can't find what you're looking for and you'd rather hear it from the horse's mouth
Tel: 01736 871 680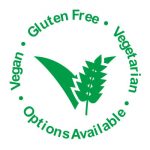 Family trip ★★★★★
"Amazing pub staff and food that sums it up so family friendly they went above and beyond to make our trip there special and log fires were amazing."
16th January 2023
Lovely walk in the cove then here for lunch. Good portions , tasty and hot. Delicious. ★★★★★
"Friendly, welcoming, great food and hot ♥️ lovely decor. It's hard to find somewhere with great food these days, but this is it."
Welcome to the First & Last Inn, one of the most legendary inns in Britain and a welcome haven to smugglers and ship wreckers since the 17th century. Thankfully the smugglers are now long gone, but the evocative atmosphere and renowned hospitality remains.
You'll find our inn located in the beautiful Sennen, situated just one mile up the road from The Land's End Landmark. Open 7 days a week from 12pm, our passionate team are proud to welcome you to this famous inn, which is at the heart of the local community.
Enjoy fantastic home-cooked food, local real ales and live music. On Sundays join us for delicious homecooked roast dinners available to eat in or to takeaway, followed by a fantastic family fun pub quiz where all funds raised go to supporting our local community.
In the summer months there's a lovely sheltered beer garden at the rear of the pub, and in the winter guests can enjoy the cosy, warm atmosphere provided by low-beamed ceilings and two roaring log fires.
From our homemade pizzas, to our F&L Burger and fresh fish sourced locally we have something that will suit the whole family.
As proud members of the CAMRA LocAle initiative, the First & Last Inn is proactive in supporting local Cornish brewers and ensuring they always have at least one locally-brewed ale on sale at all times.
Scheduled Live Music 2023
Friday 26th May – Three Minute Warning 9pm
Monday 29th May – The Cunning Old Celts 1pm
Saturday 8th July – High Voltage 9pm
Saturday 2nd September – Marmalade Shed 9pm
Saturday 21st October – Three Minute Warning 9pm
Friday 3rd November – High Voltage 9pm
Sunday 31st December | NYE – The Great Apes 9pm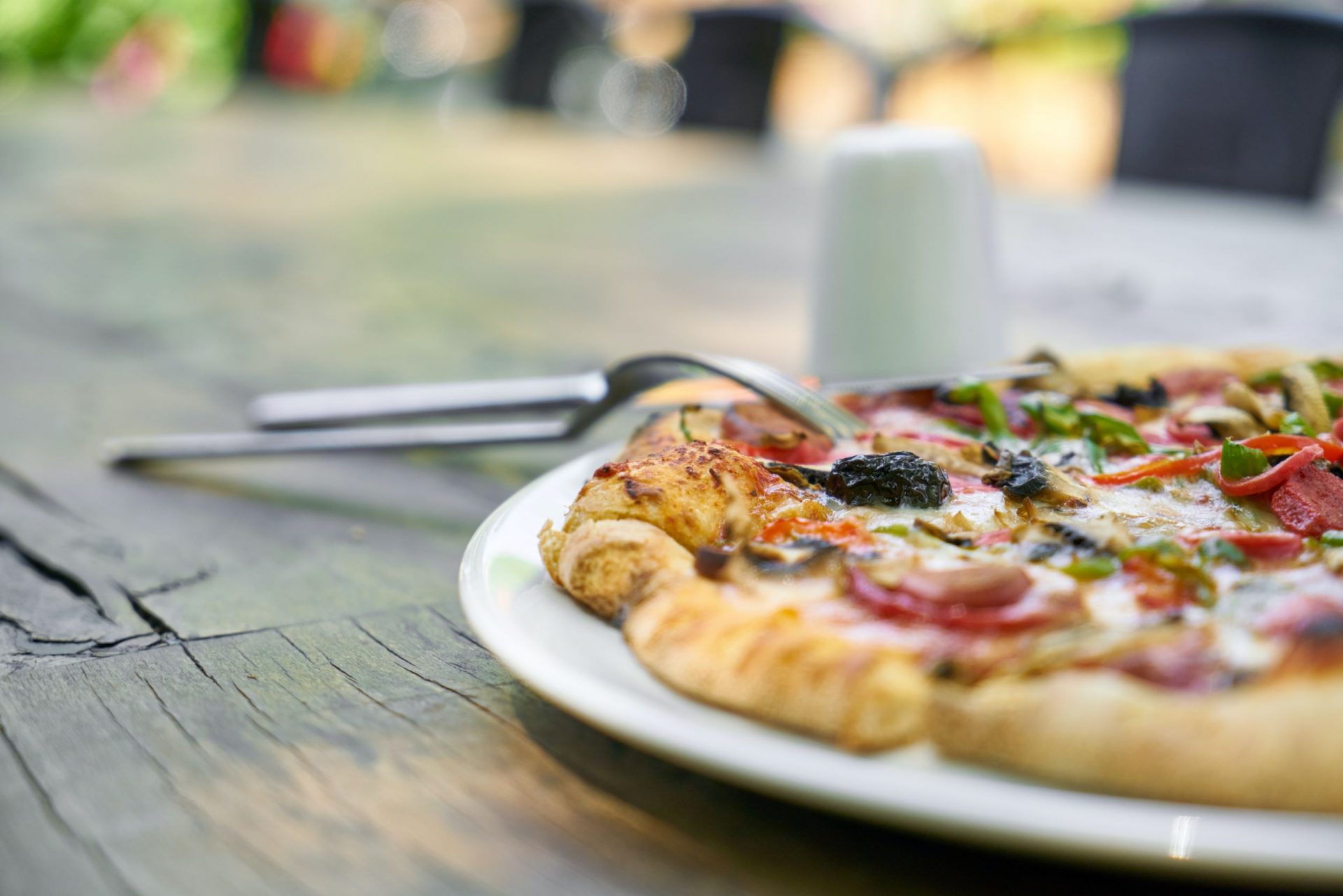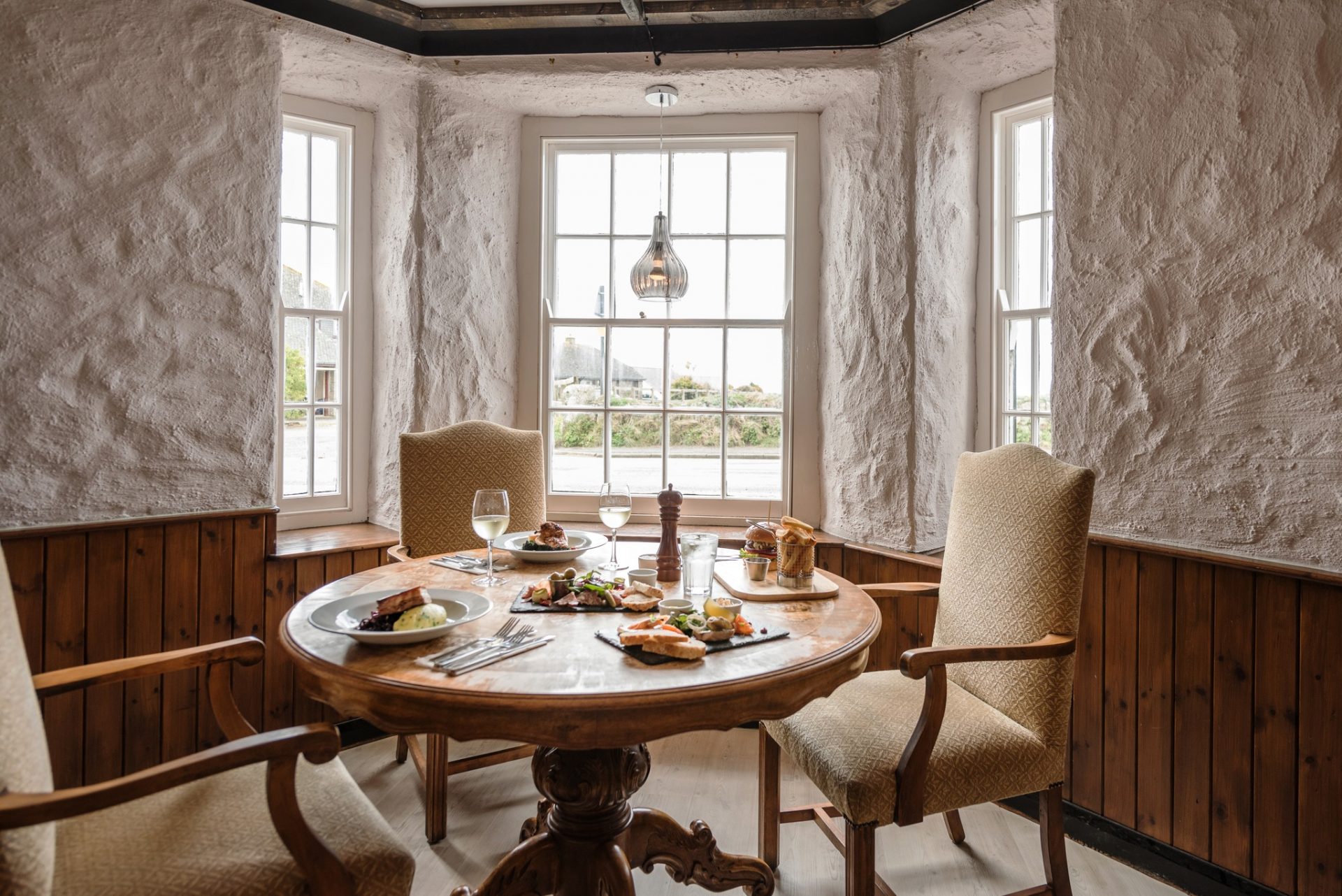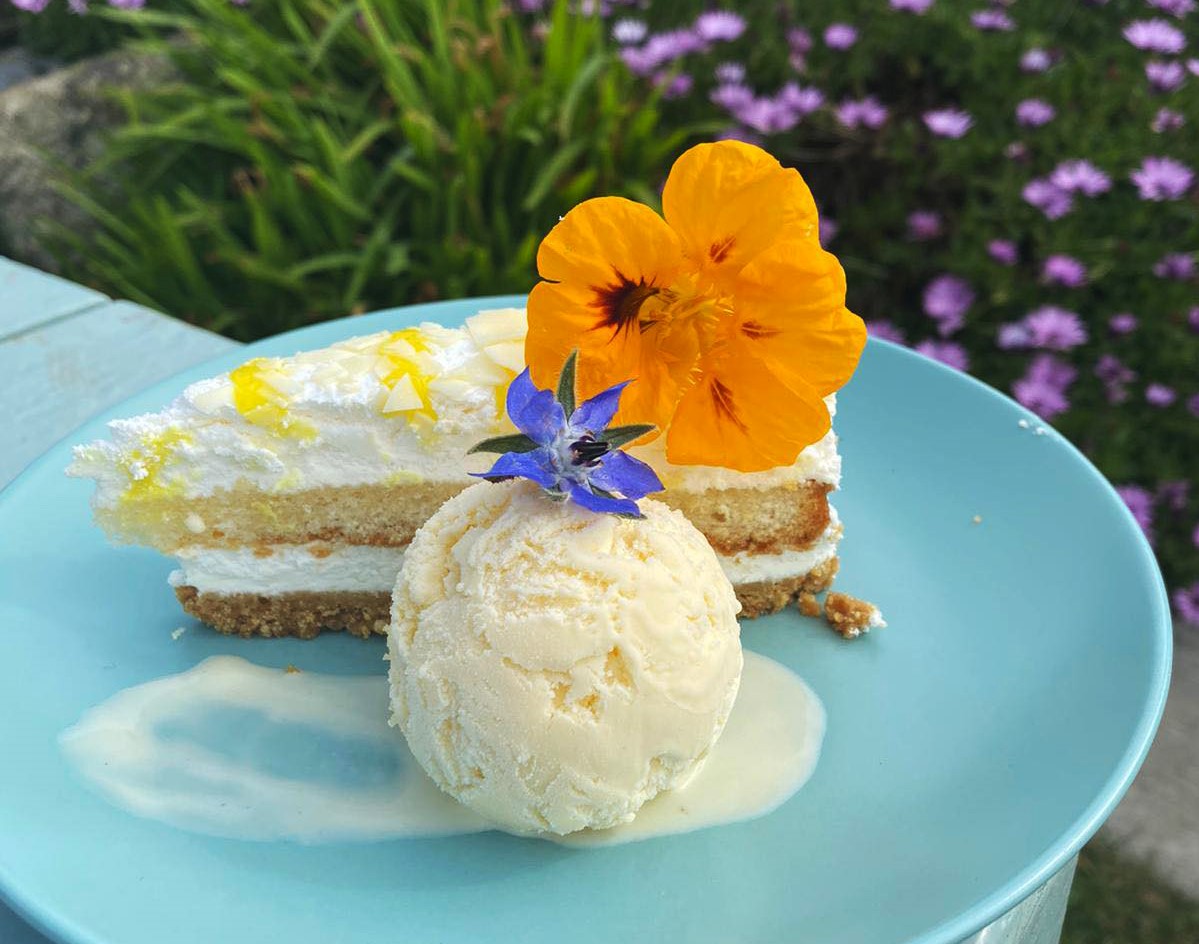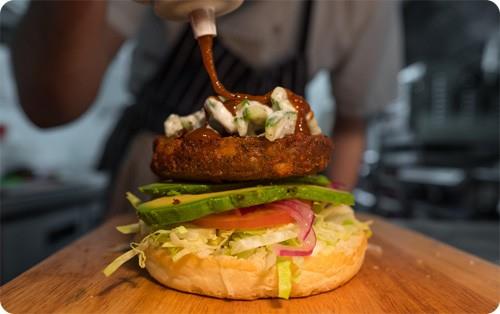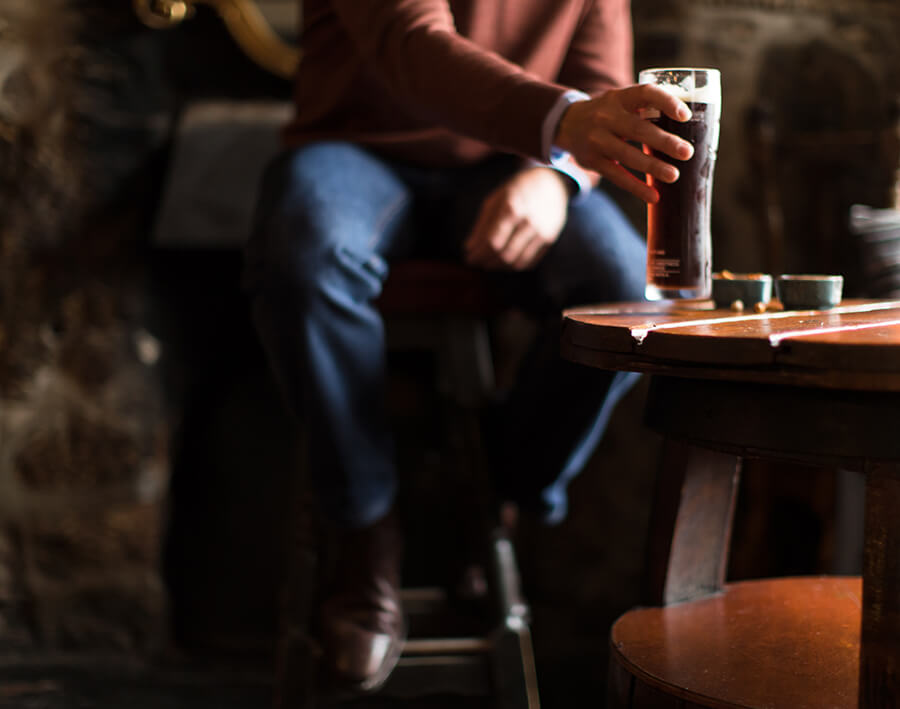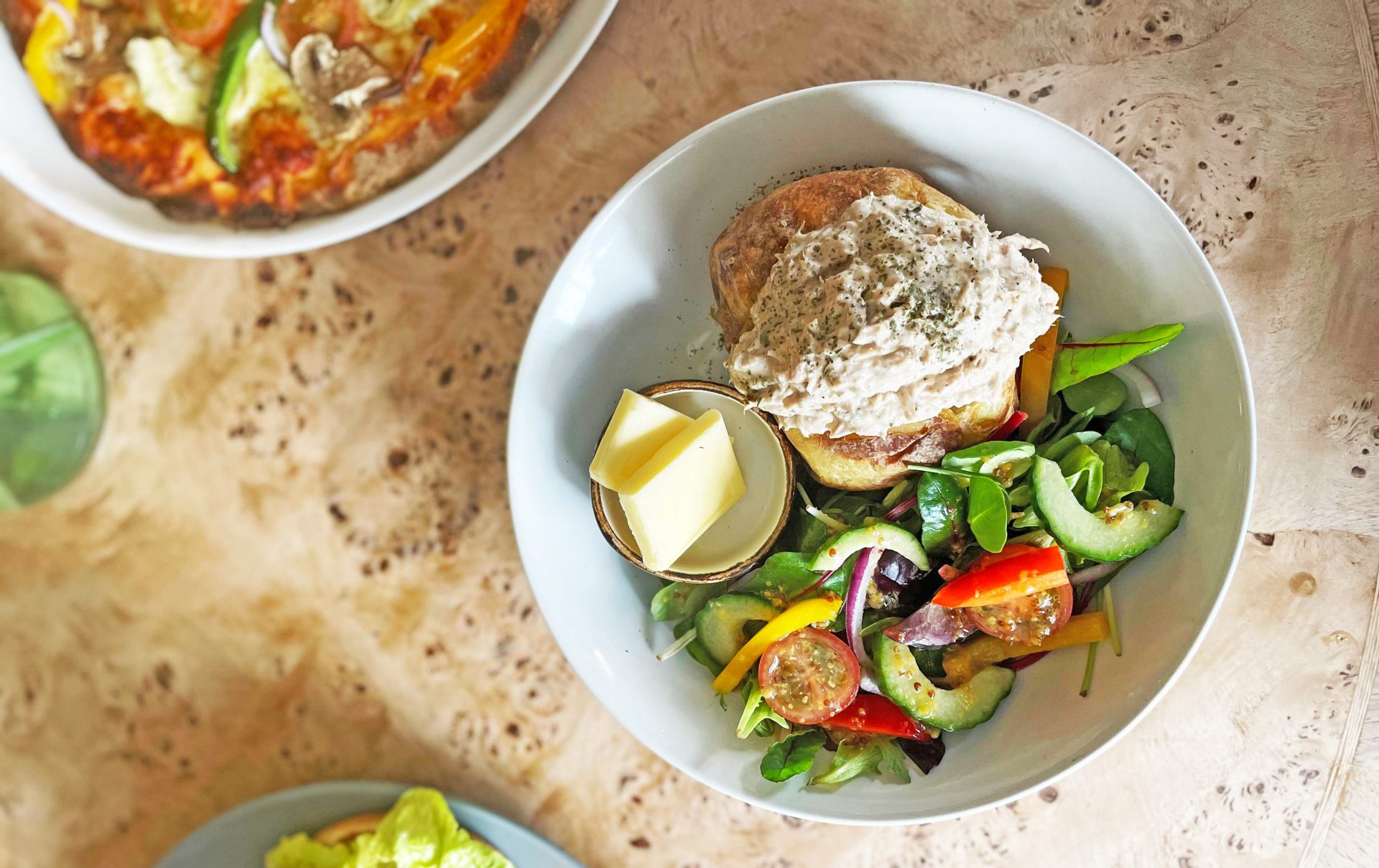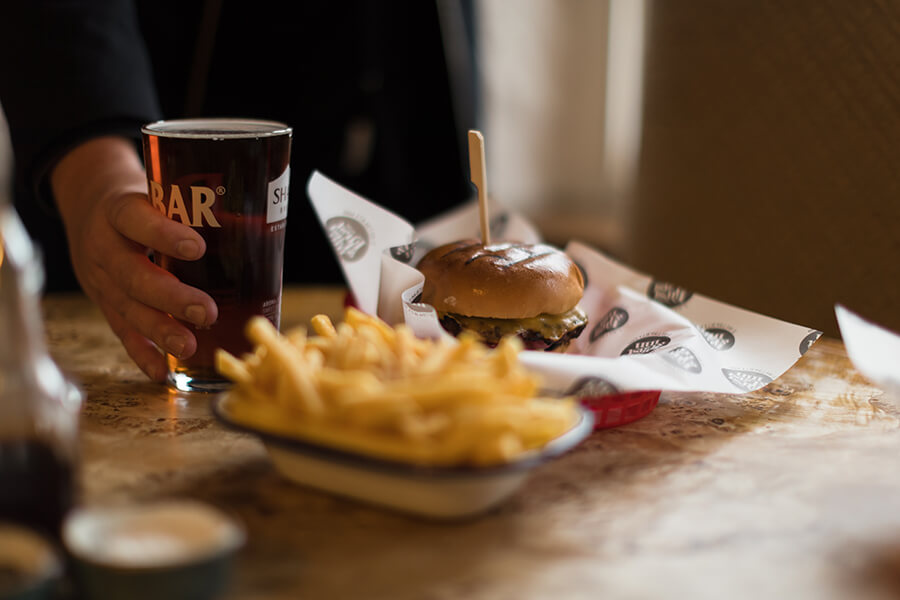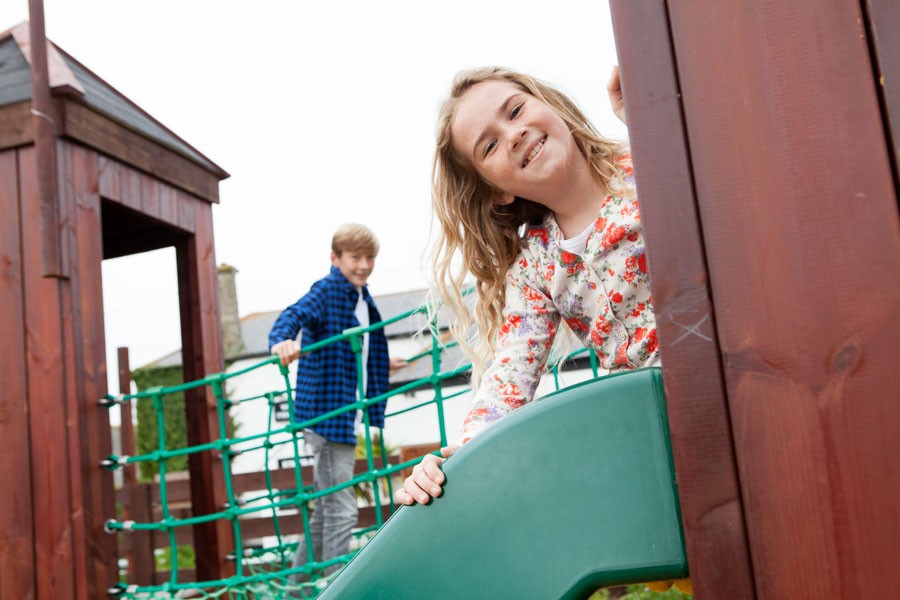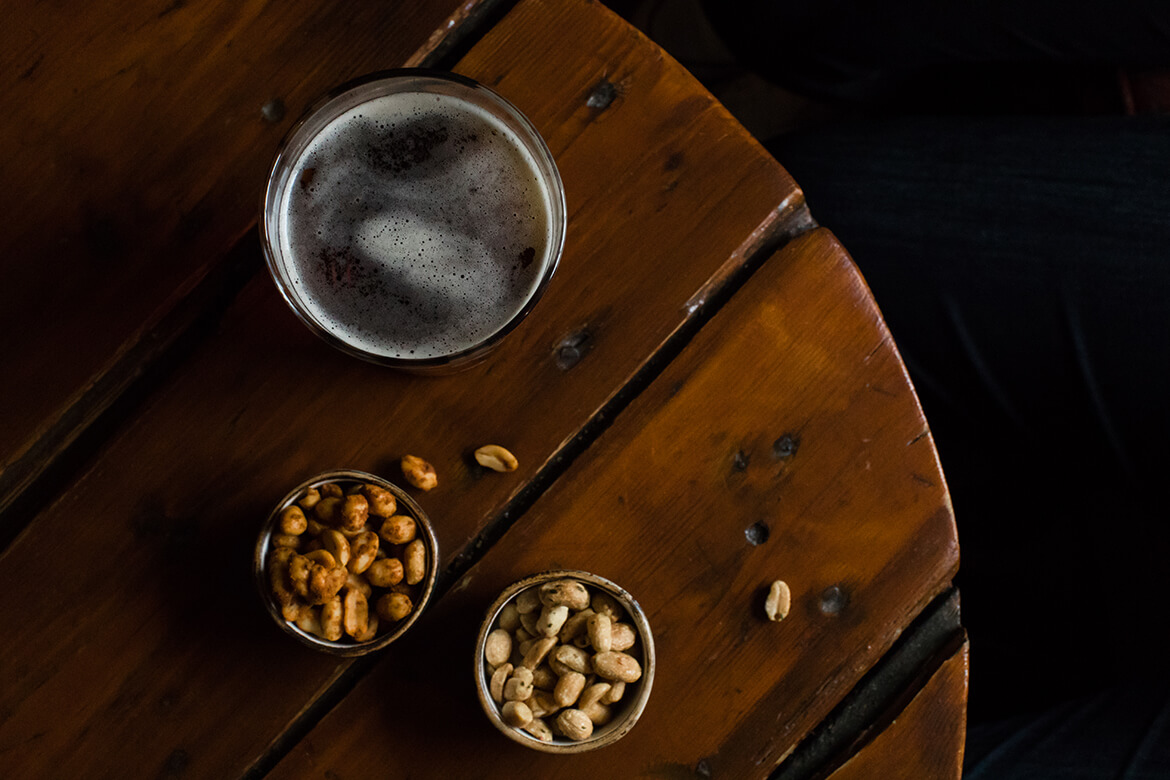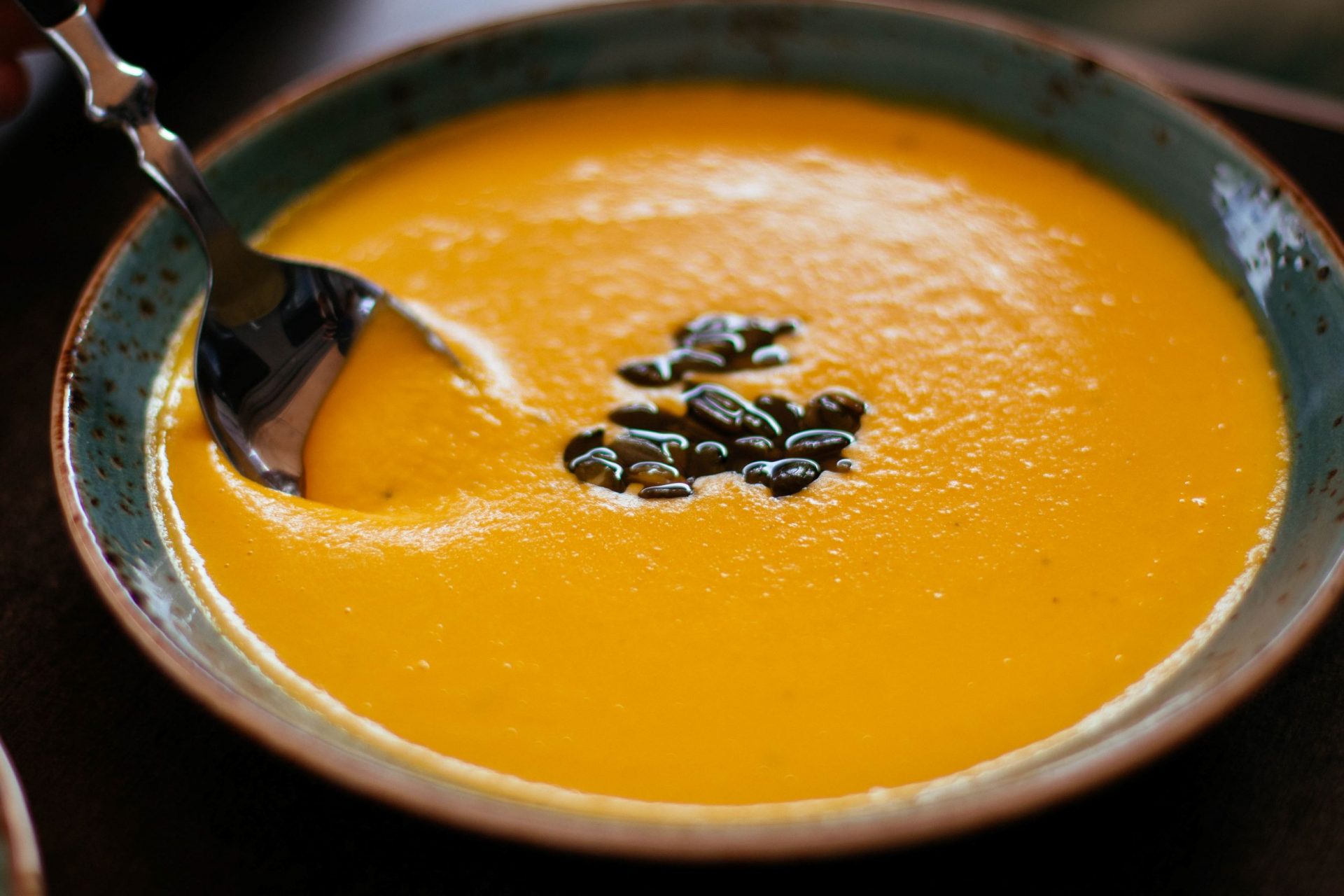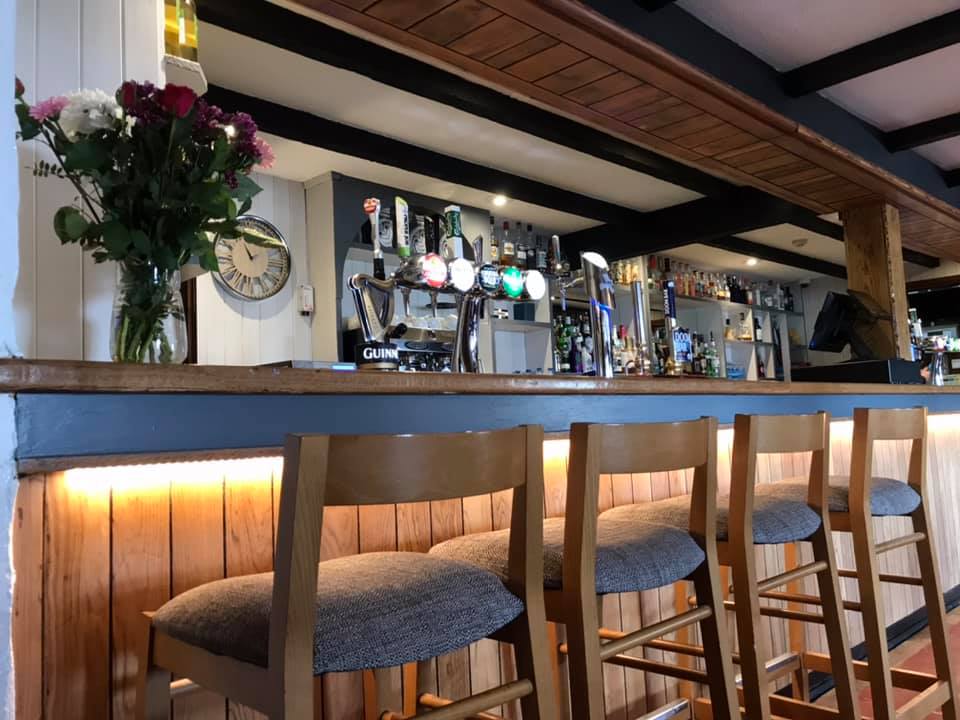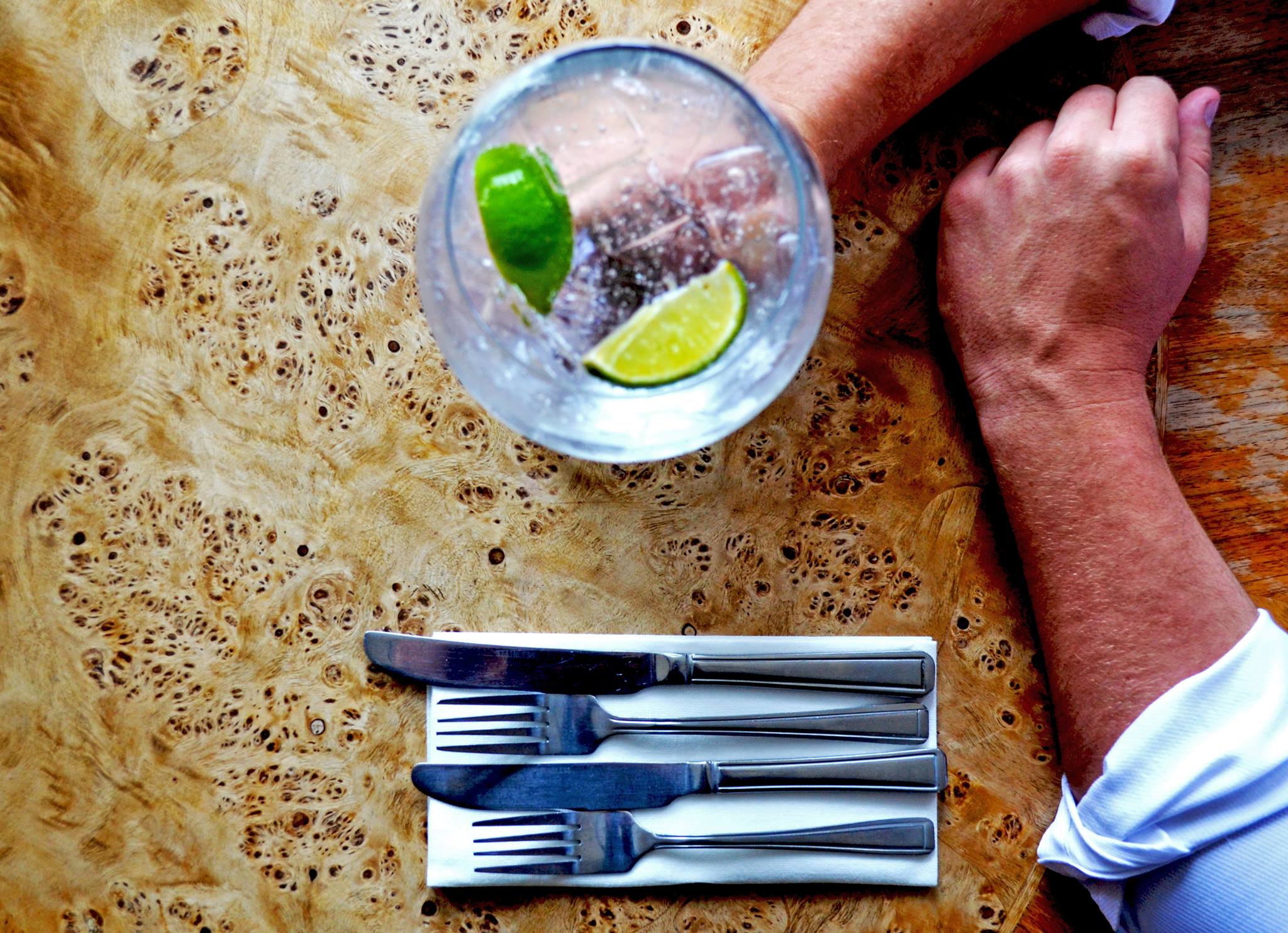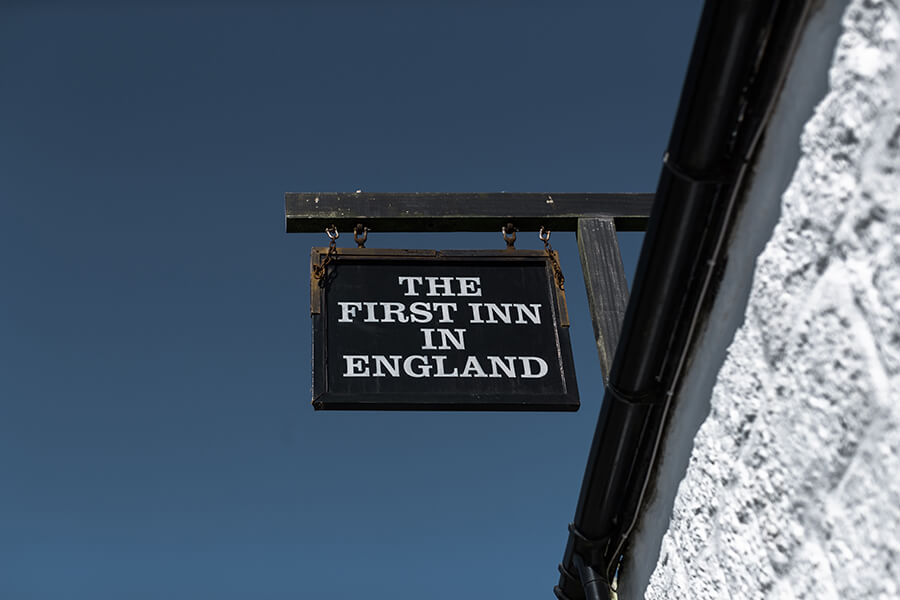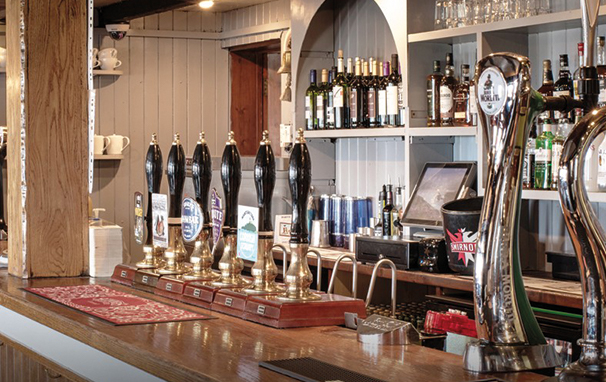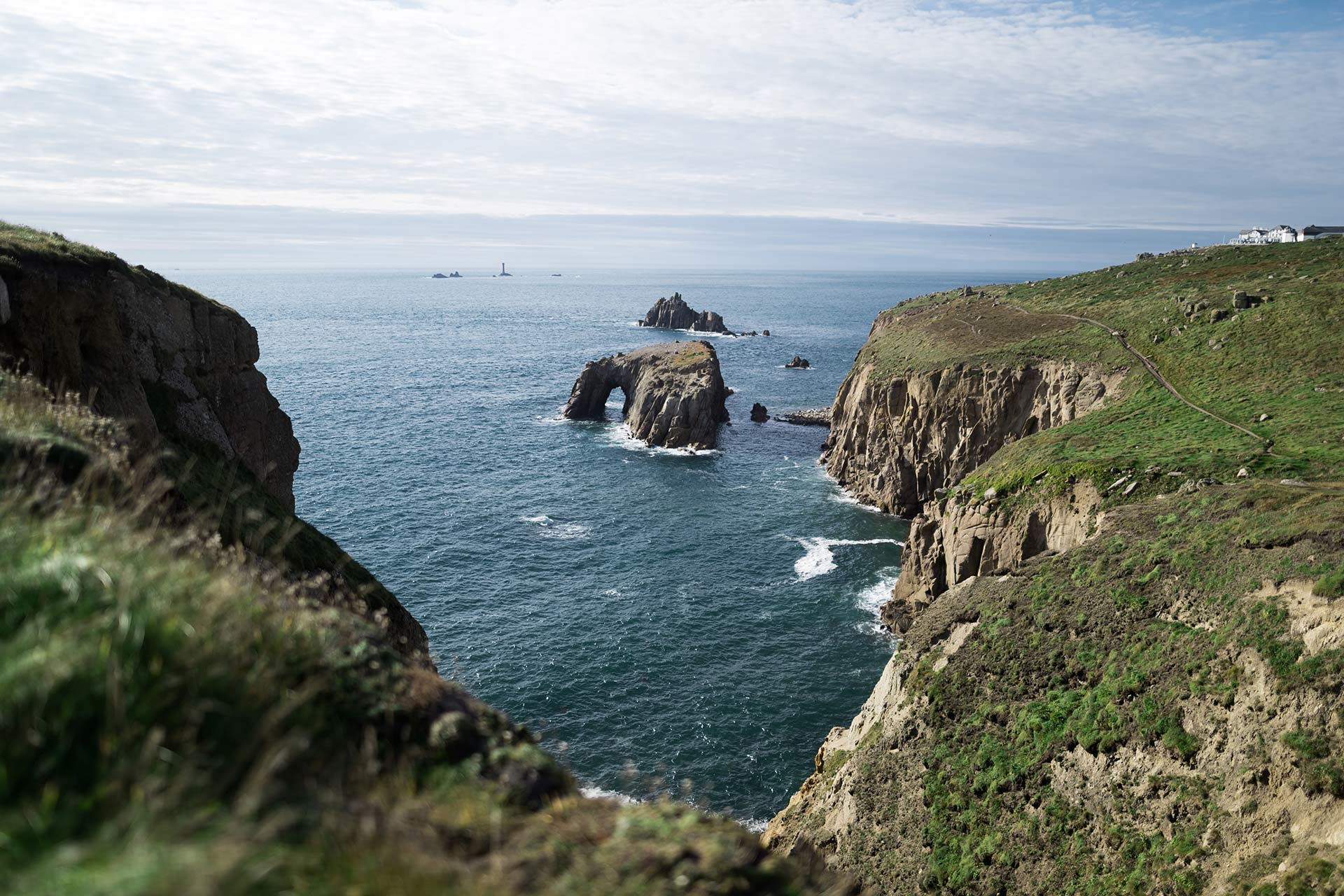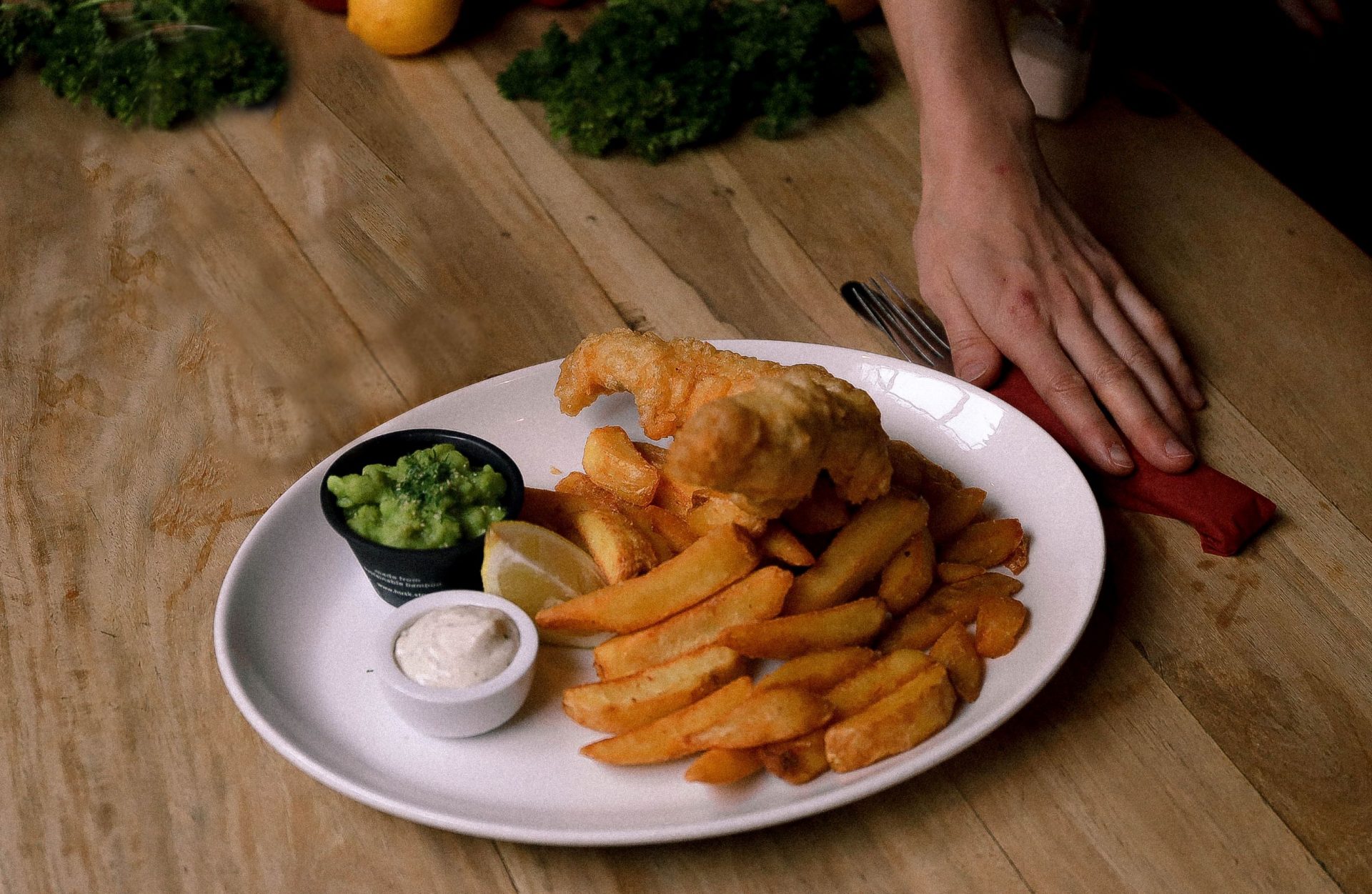 Way back when…
The First & Last Inn is thought to have been built about seven centuries ago. The small building next to the Inn, now known as the Saddle & Stable Rooms, may well have been the housing for the donkeys that would carry lanterns across the cliff tops to fool seamen and create many shipwrecks in and around Sennen Cove.
Smuggling was at its peak at the beginning of the 1800s with brandy, silk and tea being amongst the vast range of goods brought in from France. Locals would be warned to face the walls when the smugglers were due to travel through their village so that, if asked, they were able to say that they had not seen a thing.
Secret tunnels and passages were dug by smugglers to evade capture by government officials and the glass covered well that you will see in the inn, known as Annie's Well, is thought to have been one of these.
Annie's Shadow
Whilst visiting keep a watchful eye for Annie's Shadow.
Joseph and Annie George ran the inn around the 1800's and they managed to blackmail the landlord, Dionysius Williams, a wealthy farmer, into letting them live there rent free, due to their knowledge of his smuggling business.
Williams eventually decided to remove them from the inn, which infuriated Annie, who then turned King's evident against Williams and he was served with a long-term imprisonment. Annie did not stop there, and her enemies increased as she continued to turn on other villagers. The villagers eventually had their revenge, to punish her, they staked her out on the beach at low tide and as the water rose and the fishing nets pulled her down, Annie drew her last breath. They laid her body to rest in her bedroom at the inn before she was then buried in an unmarked grave in the cemetery next to the pub.
She still has her room at the inn, and she doesn't like anyone sleeping in it, which she has made clear with new landlords and their pets over the years. Dreams of drowning and being covered in fishing nets are common of people who have stayed in her room and cats have been found shut in wardrobes and drawers. Some have seen a lady on the landing and others have felt a touch of their hair or a sudden chill.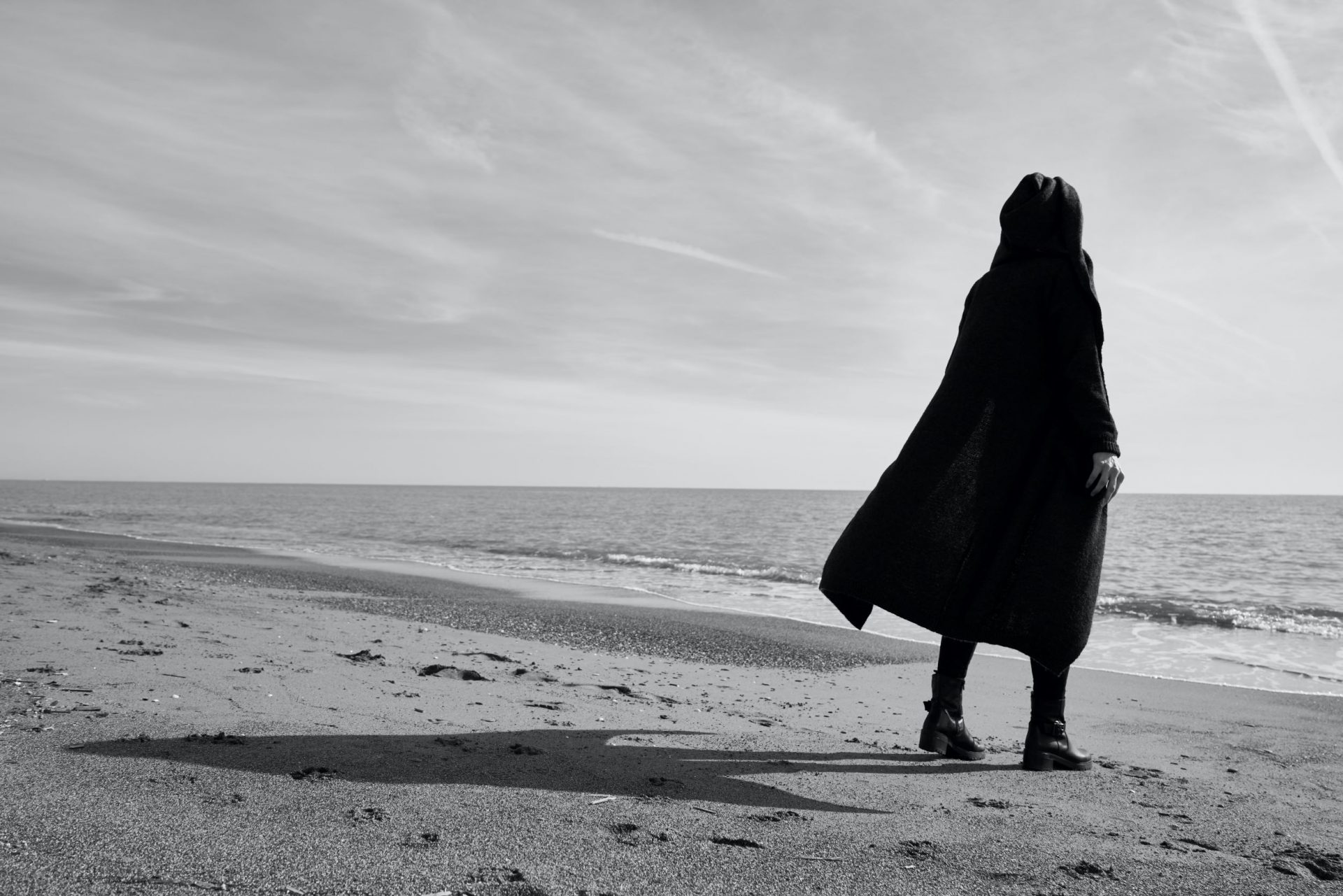 For more information and opening times, please click here to visit the First & Last Inn Facebook Page.