Aardman presents: A Grand Experience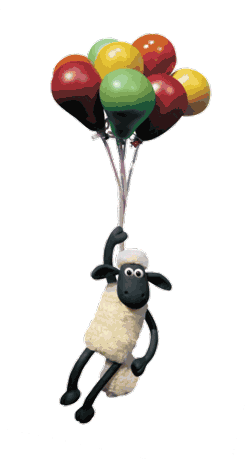 Aardman Presents: A Grand Experience is a cracking and baaa-rilliantly interactive experience for all ages, featuring iconic characters Wallace & Gromit, Morph and Shaun the Sheep.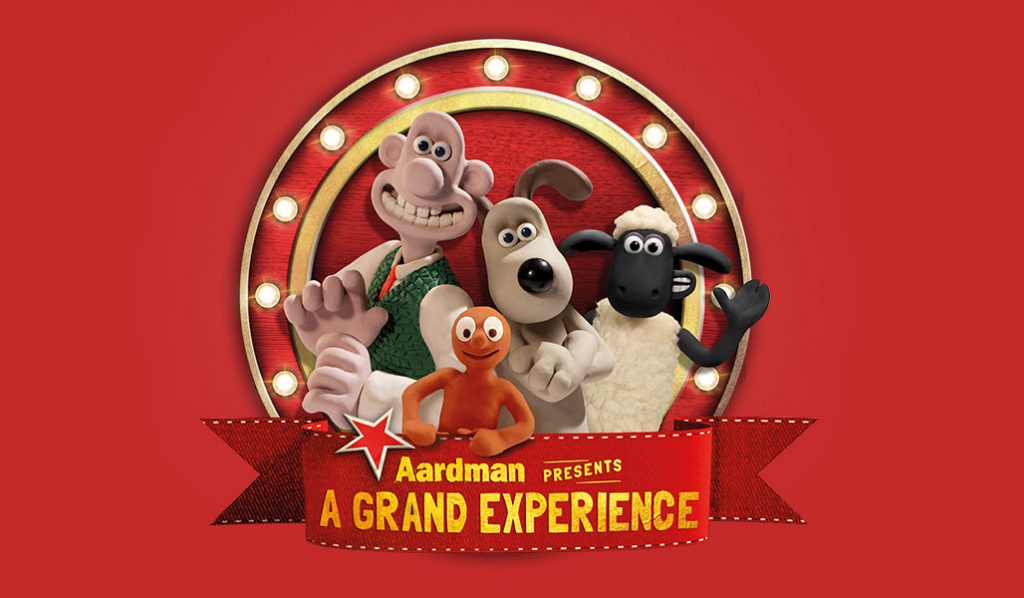 Wander around Wallace & Gromit's living room, experiment in the inventing workshops and step inside their infamous rocket. Take a giant leap out onto the moon (is it really made of cheese?) and enjoy the Aardman gallery.
Explore Morph's interactive room and find out what life is like in Morph's world by "Morphing yourself." Help Shaun entertain the flock with his ewe-nique and noisy junk game, visit his movie room, throw poo at the naughty pigs to put them out of action and help Shirley cook up a storm with ingredients she has in her pen.
For operating hours, please visit our opening times page.
All children must always be accompanied by an adult.