Land's End Restaurant & Bar
Enjoy a lunchtime or evening meal at the Land's End Restaurant & Bar, which has been beautifully refurbished with a contemporary look, adding a light and airy feel in which to relax and to take in the spectacular views across the Atlantic Ocean.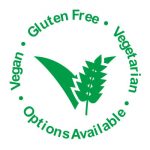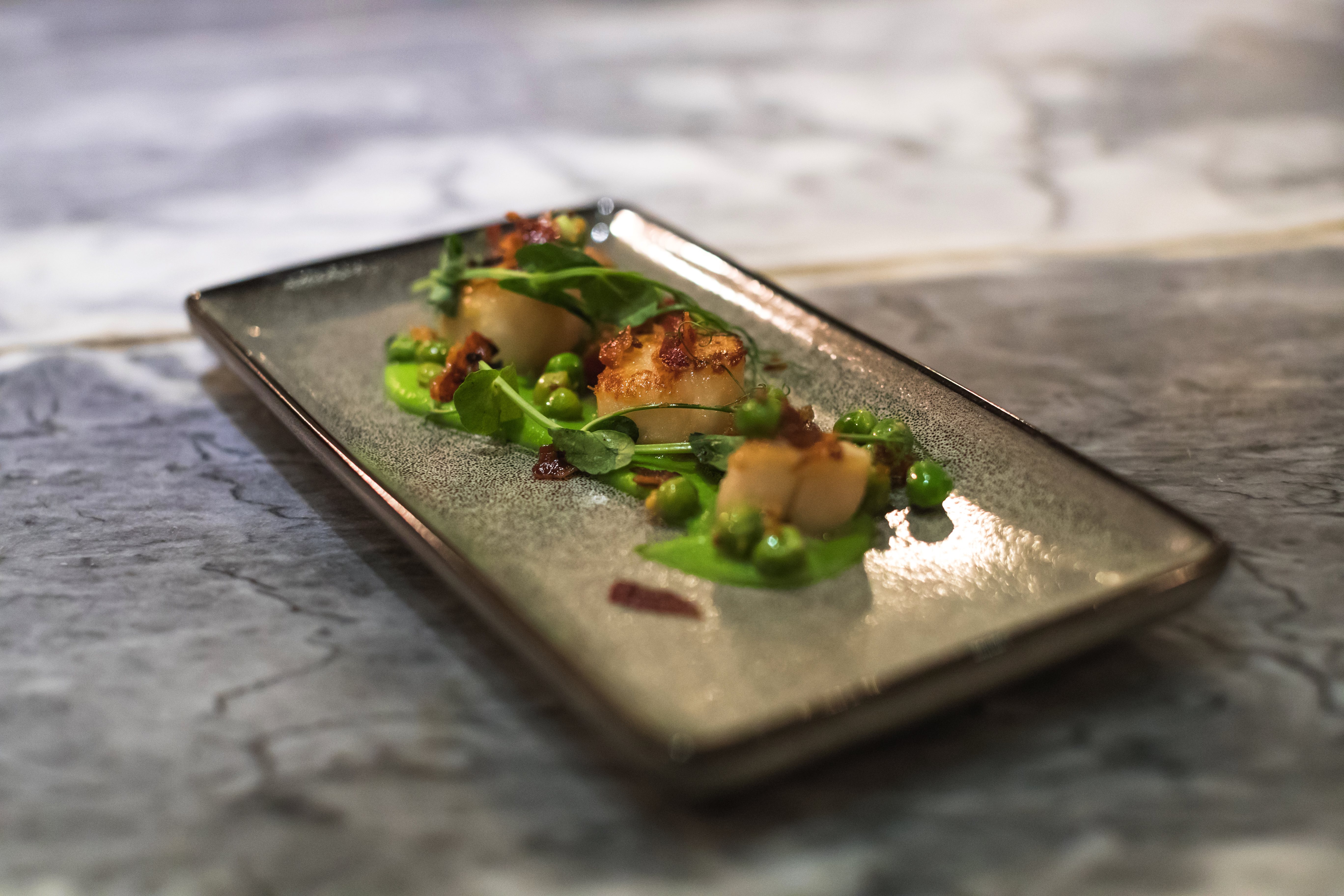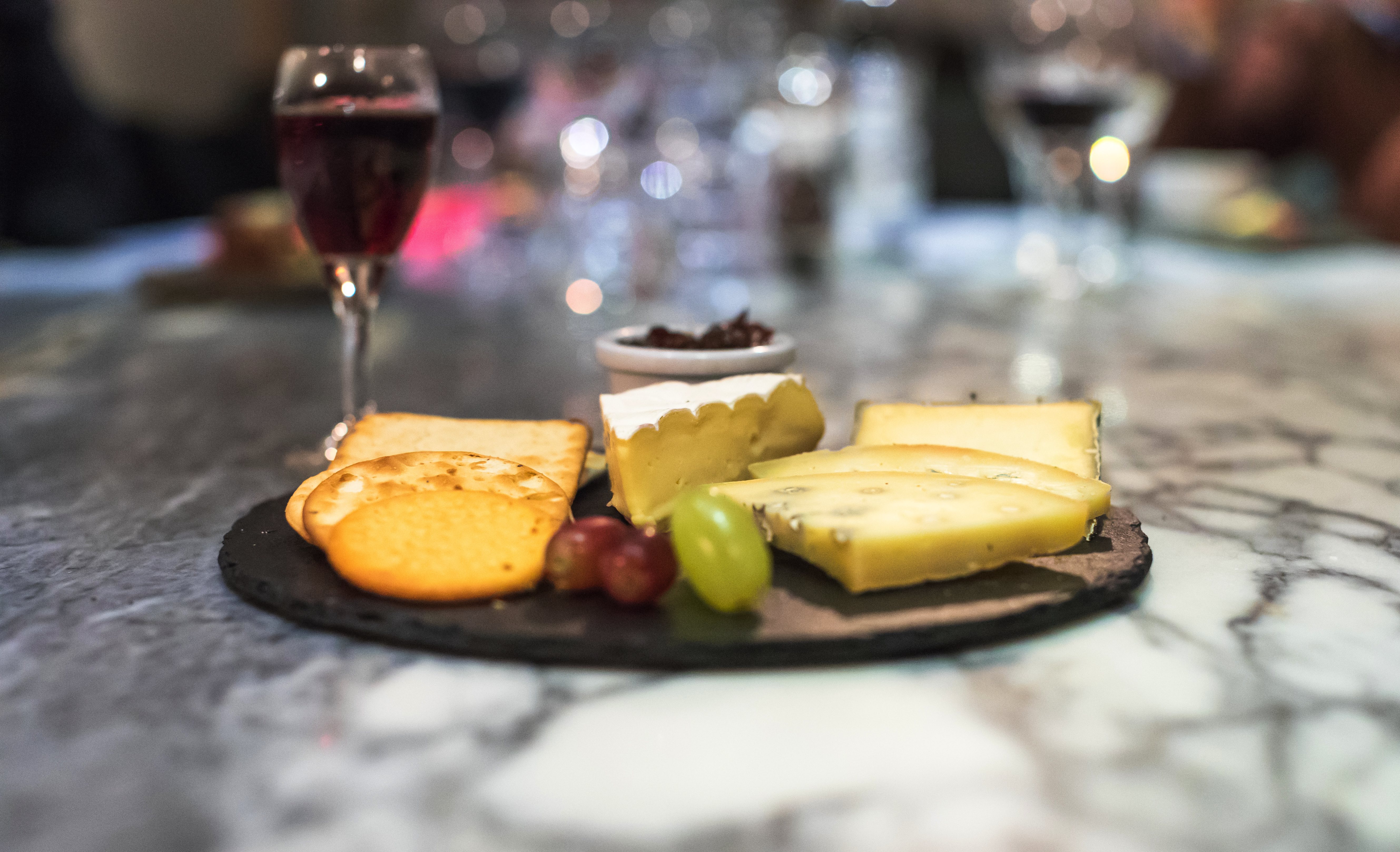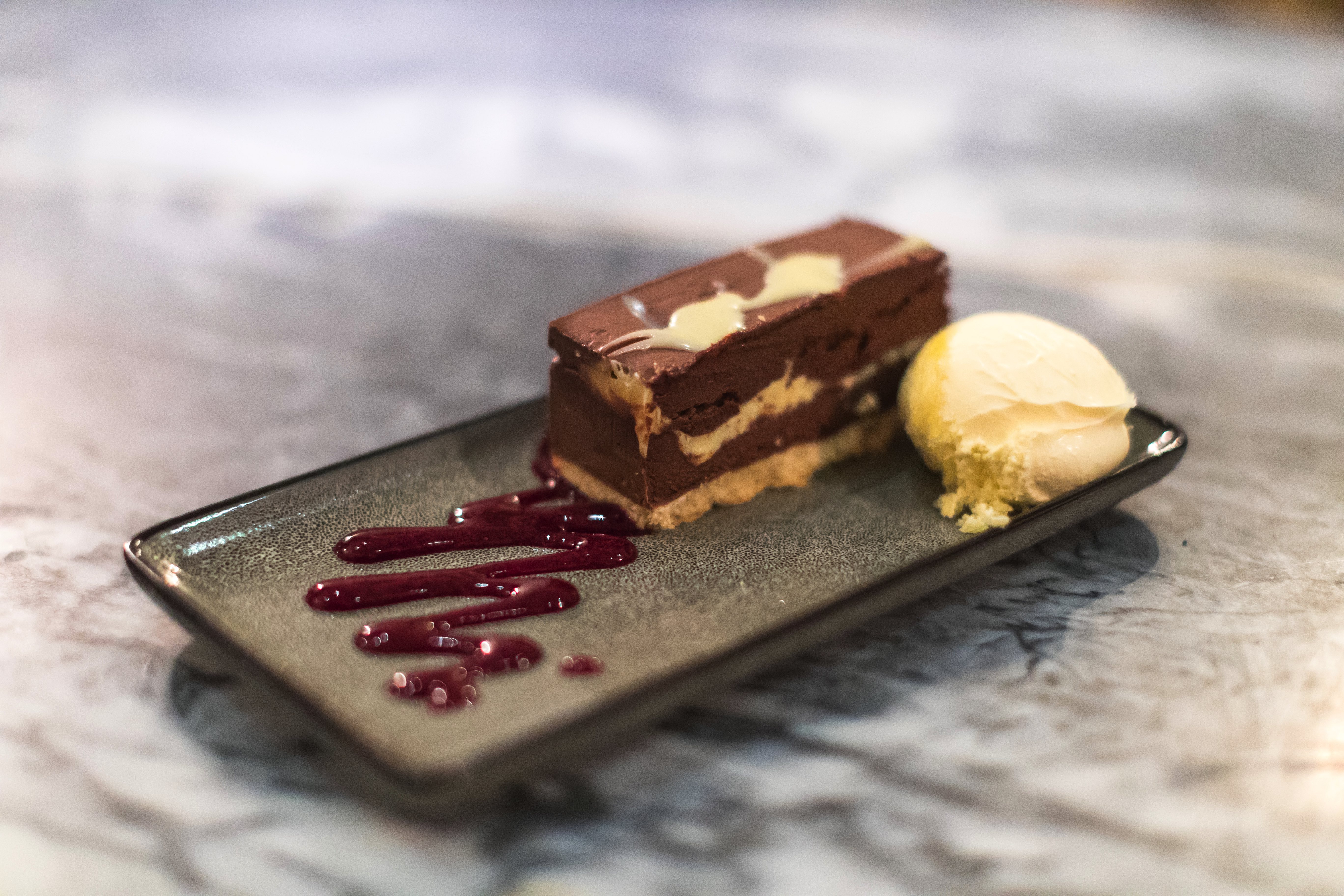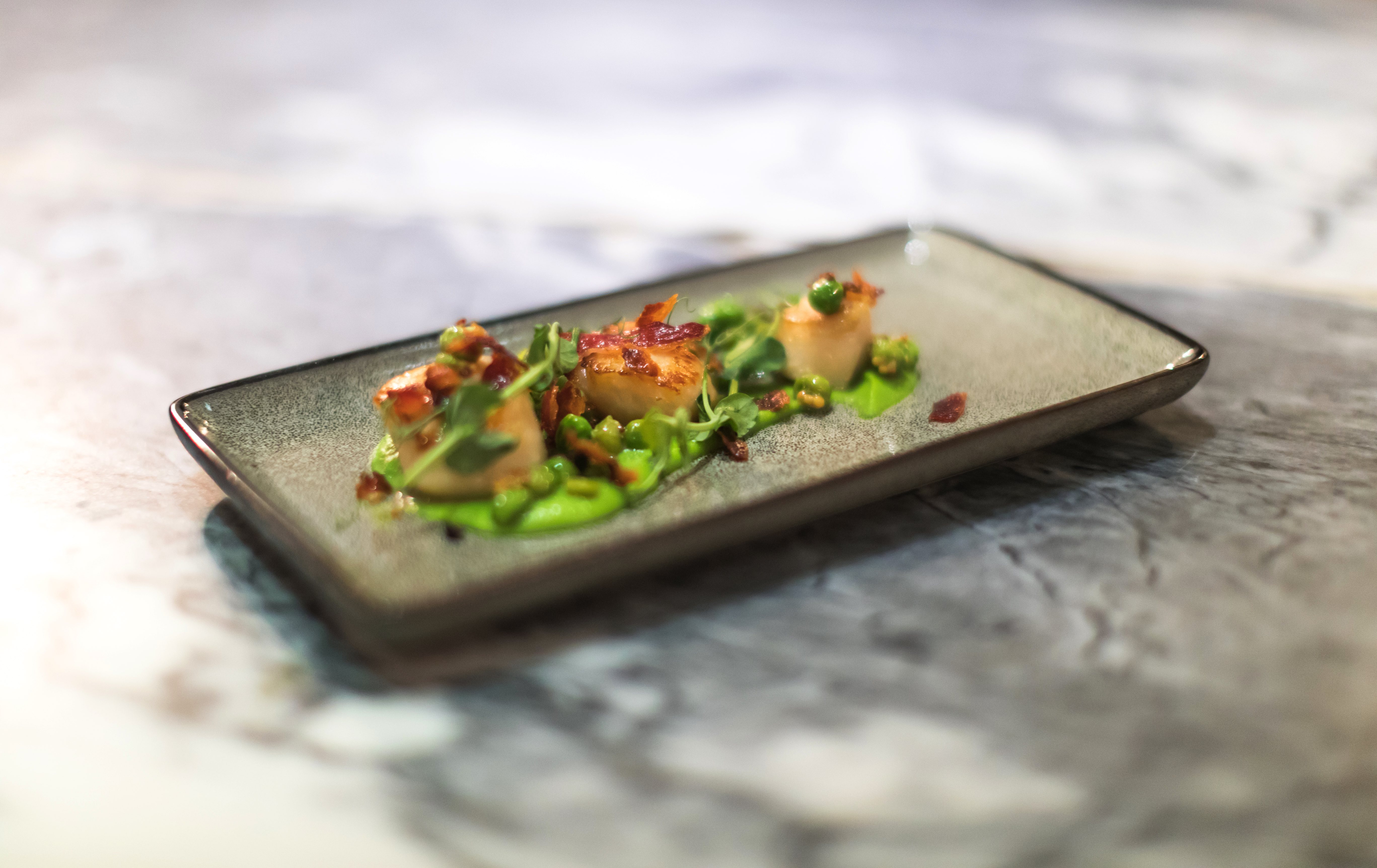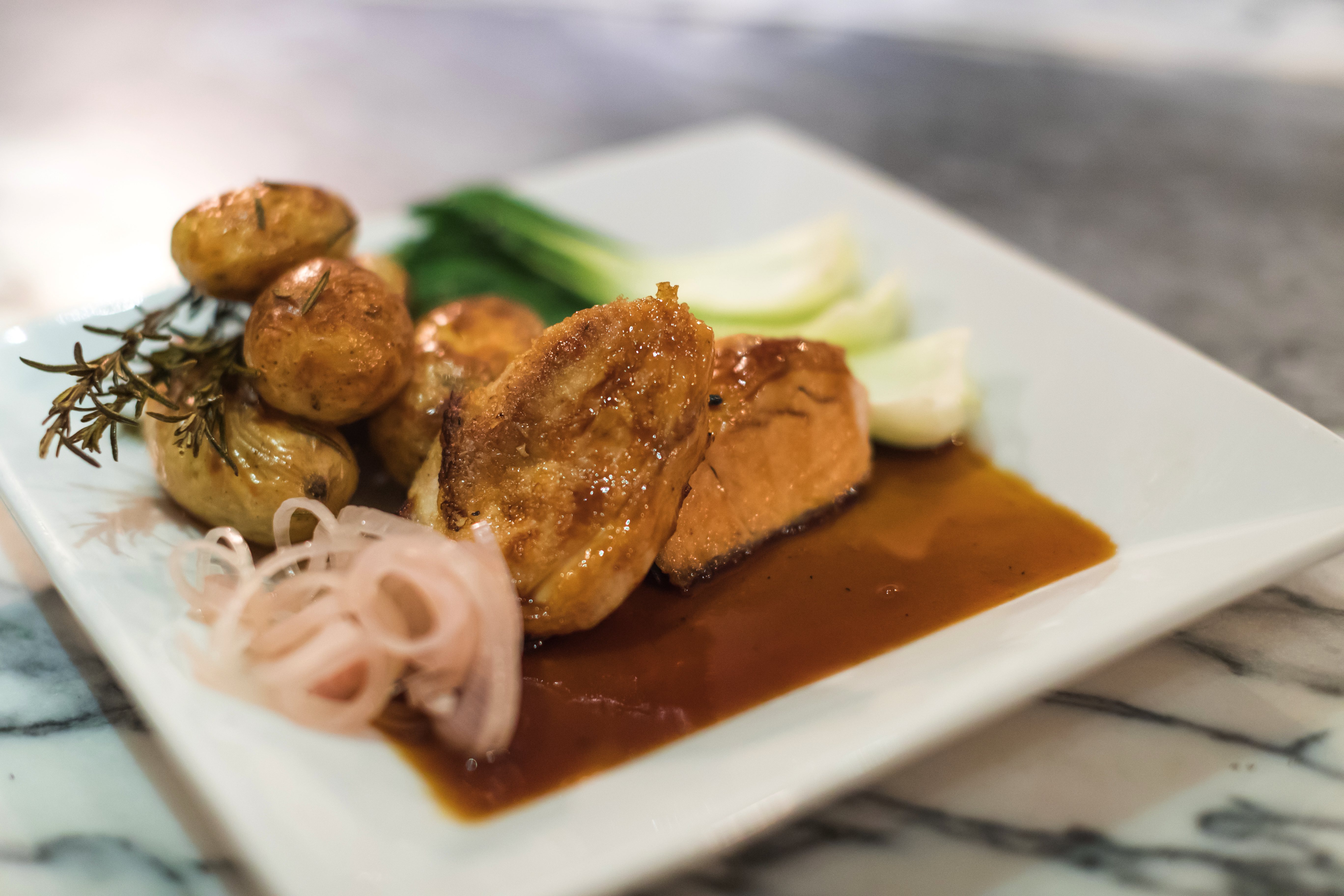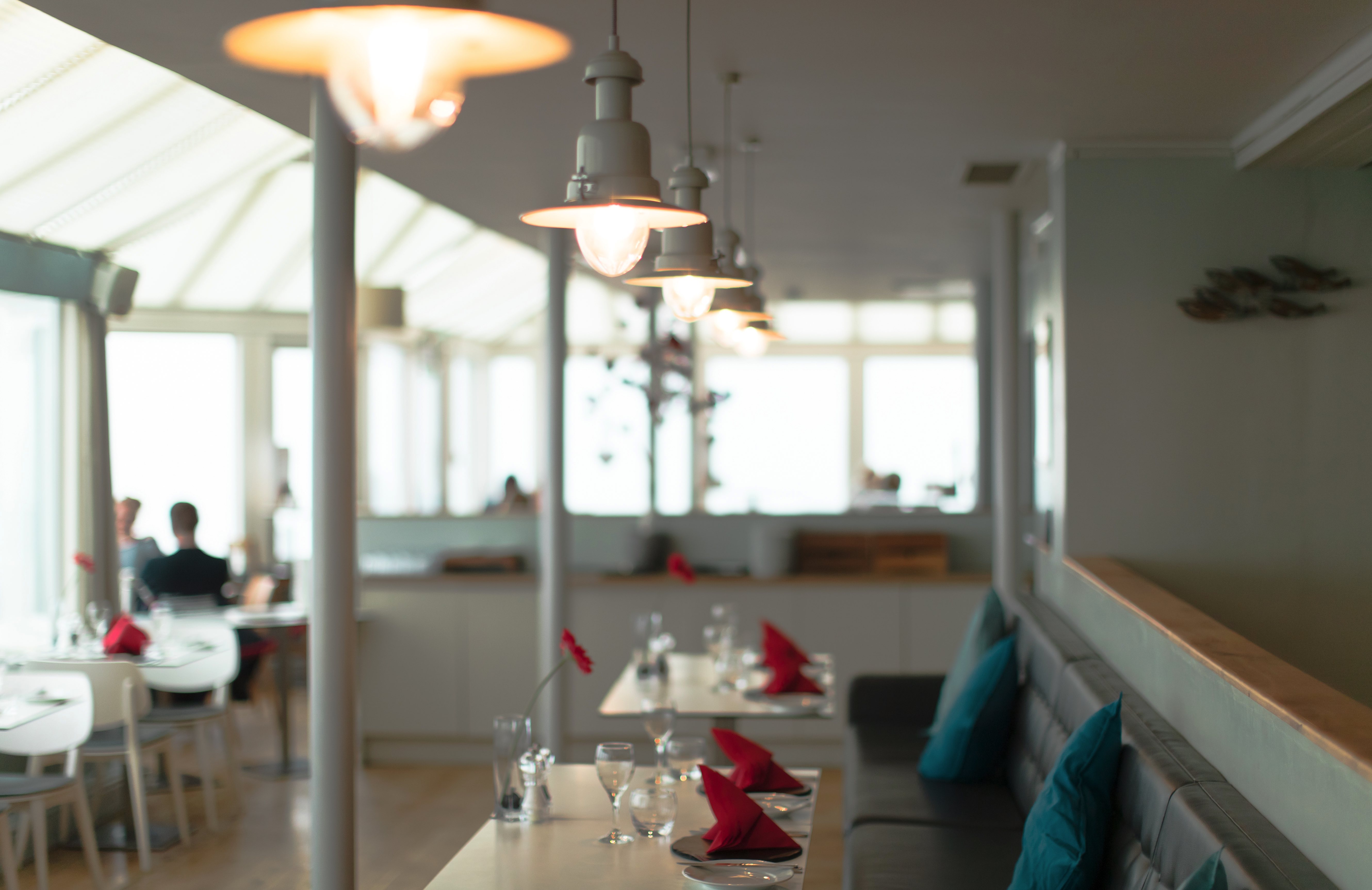 Head Chef Warren Russell welcomes you to the Land's End Restaurant & Bar, open to residents and non-residents alike from 11:00am daily. Please see below for our current food service hours.
Treat yourself and relax in contemporary surroundings while taking in breathtaking views. Enjoy a morning coffee, a full Cornish breakfast or a homemade cream tea. There's also a lovely terrace on which to enjoy the lighter spring and summer evenings with a jug of Pimm's, an indulgent cocktail or a laid back meal from our Bar Menu.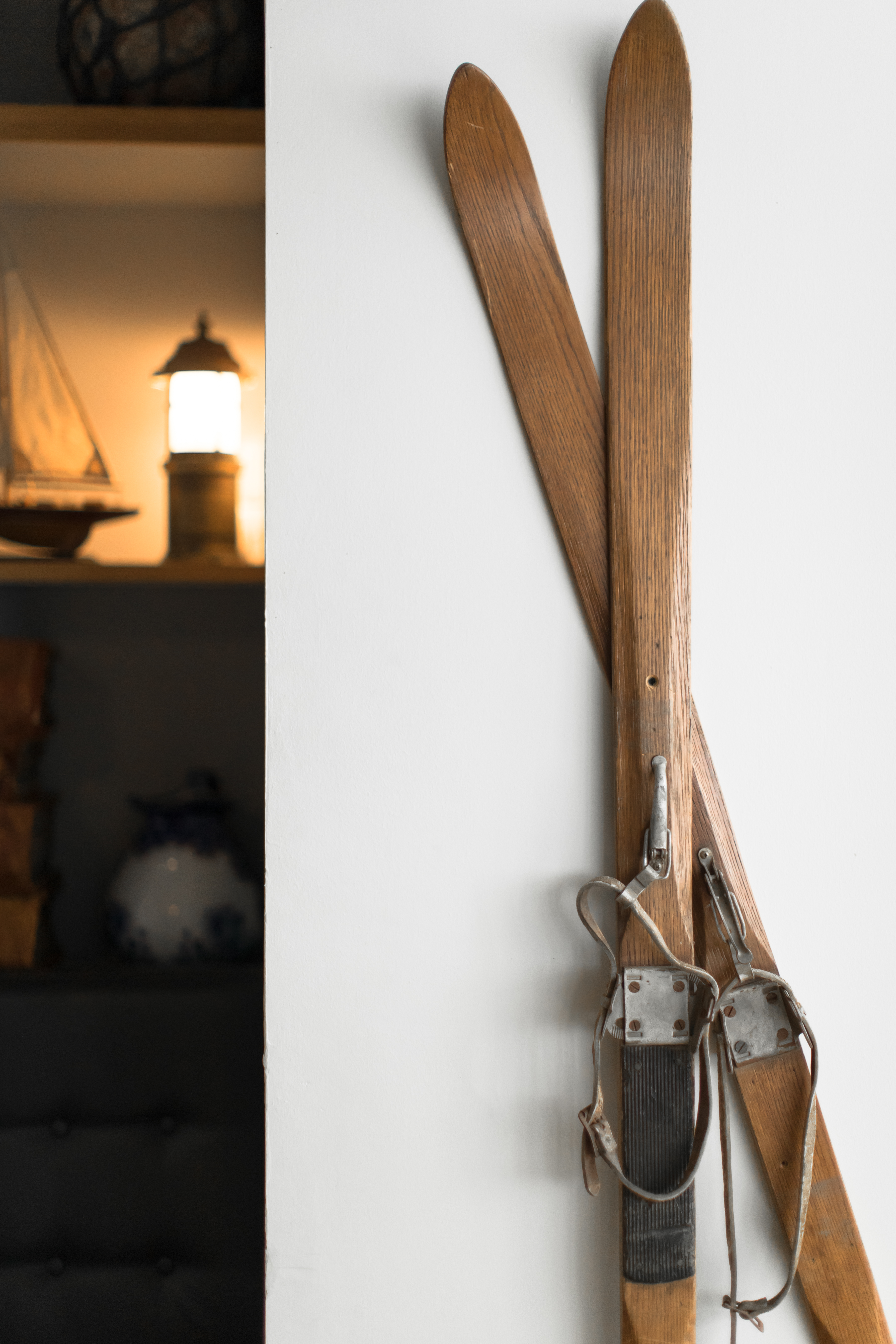 Breakfast is served from 08:00-10:00 daily, the Bar Menu is available 12:00-17:00 and Evening Service available 18:30-20:45. For the evening service, we focus on wholesome modern classics using an abundance of fresh local produce. Reservations aren't required for breakfast or lunch but we recommend you book for dinner by calling 01736 871 844.
Please click here to see a range of options from our menus.