Land's End Restaurant & Bar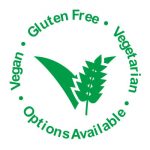 Enjoy a lunchtime or evening meal at the Land's End Restaurant & Bar, which has been beautifully refurbished with a contemporary look, adding a light and airy feel in which to relax and to take in the spectacular views across the Atlantic Ocean.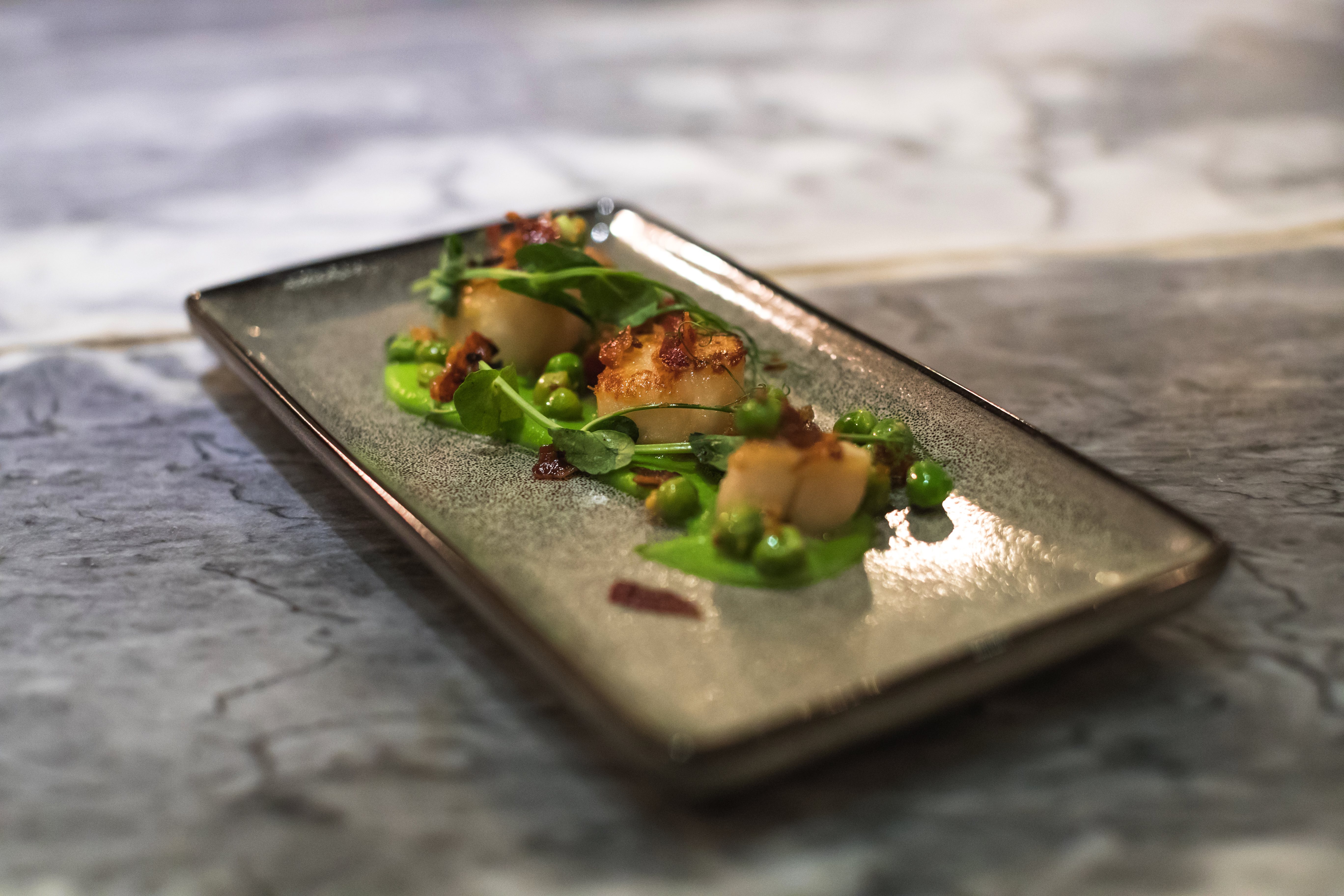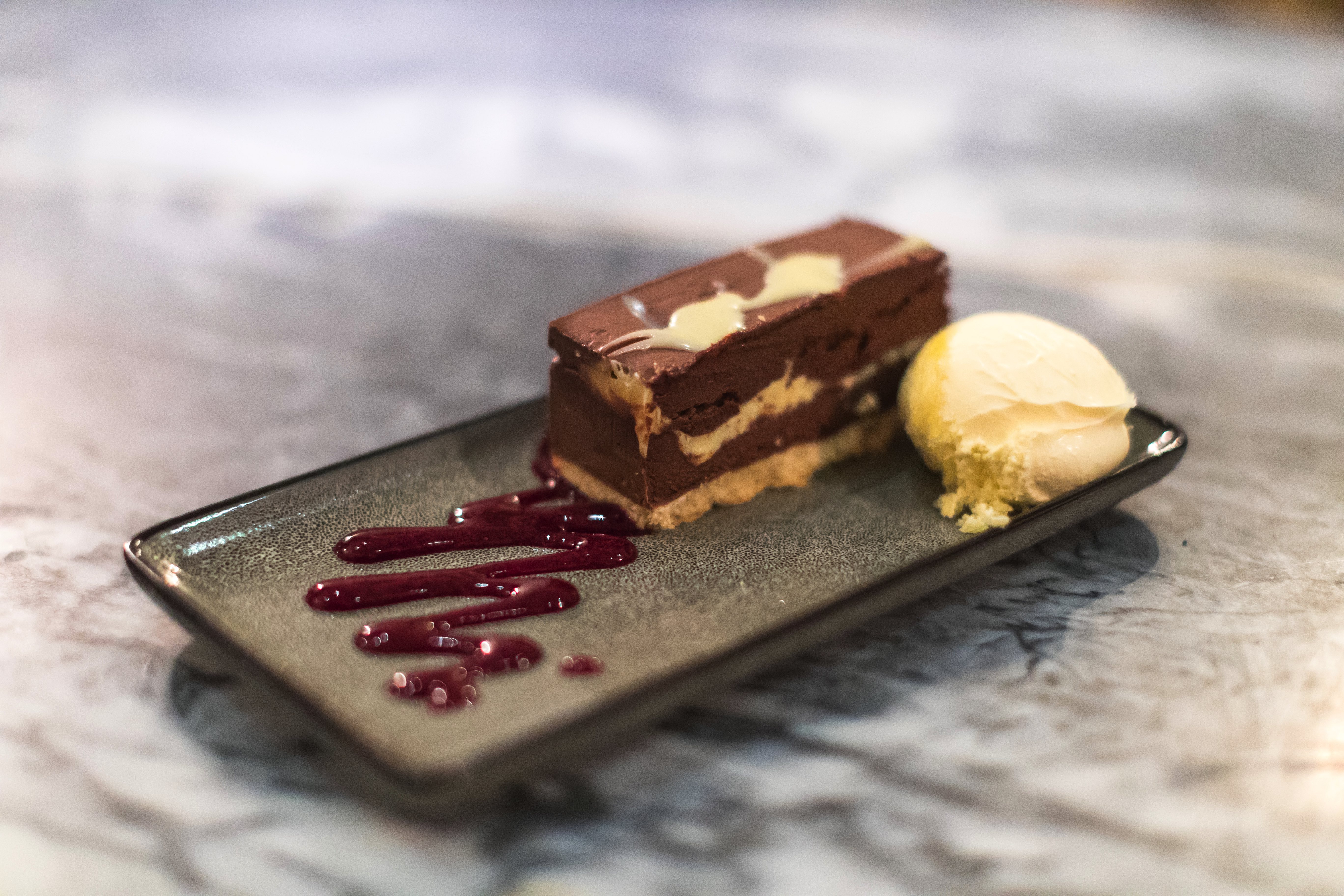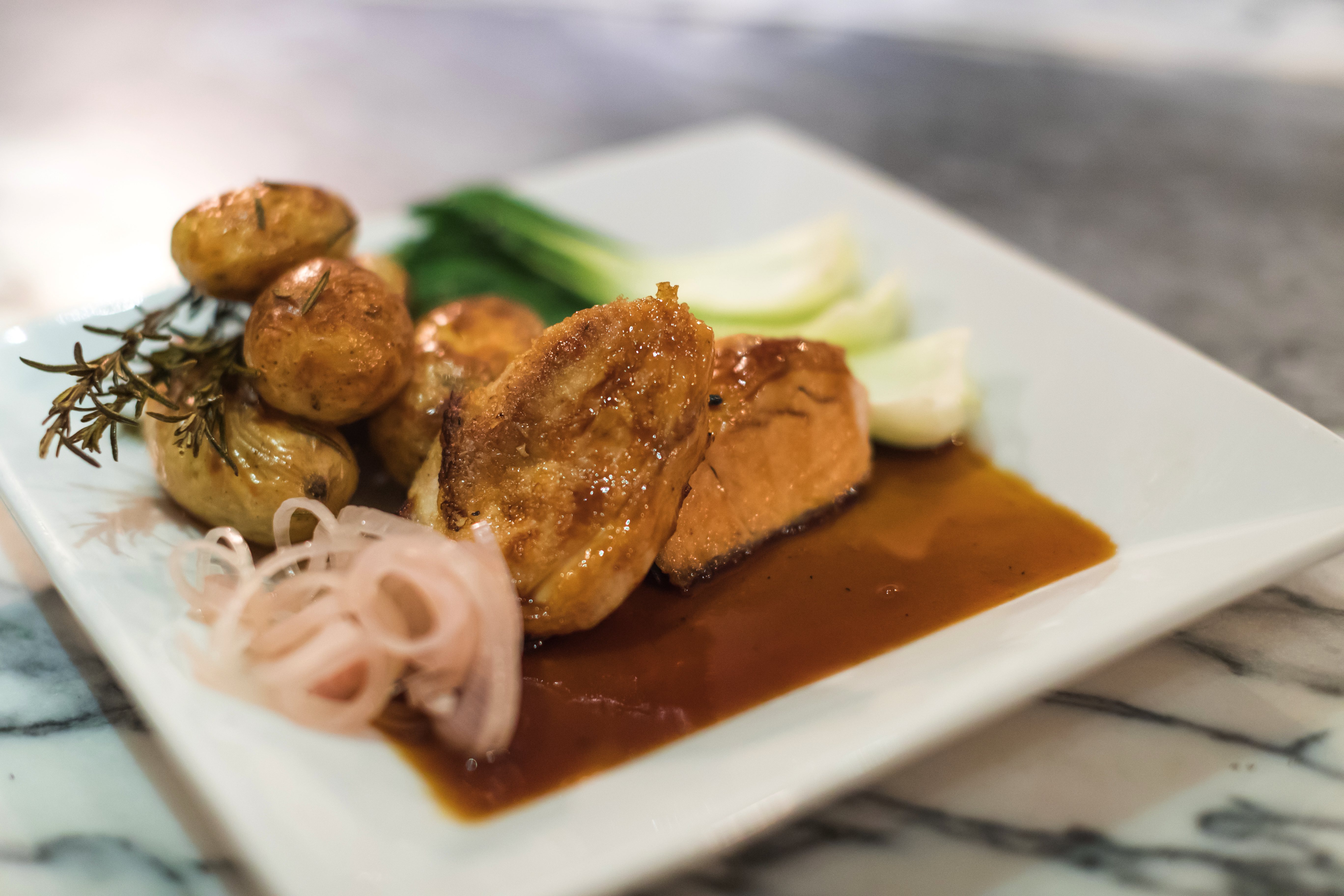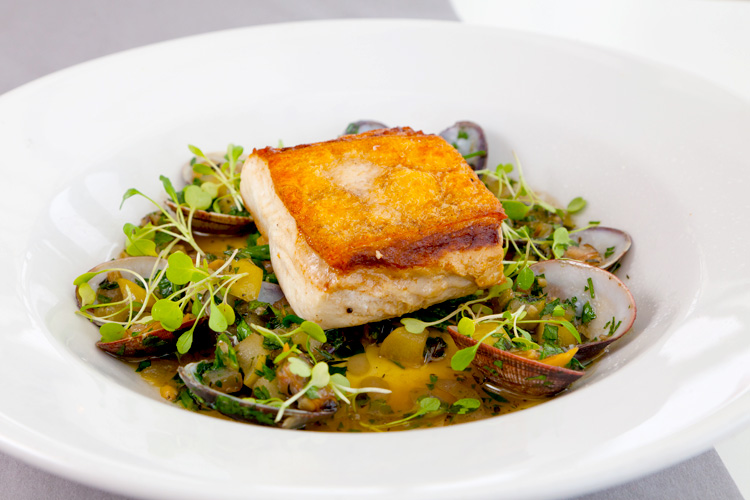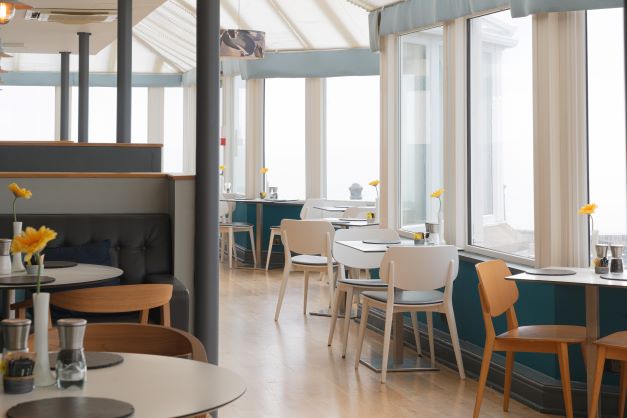 Our Head Chef welcomes you to the Land's End Restaurant & Bar, open to residents and non-residents alike from 12:00pm daily. Please see below for our current food service hours.
Treat yourself and relax in contemporary surroundings while taking in breath-taking views. Enjoy a morning coffee, a full Cornish breakfast or a homemade cream tea. There's also a lovely terrace on which to enjoy the lighter spring and summer evenings with a jug of Pimm's, an indulgent cocktail or a laid back meal from our Bar Menu.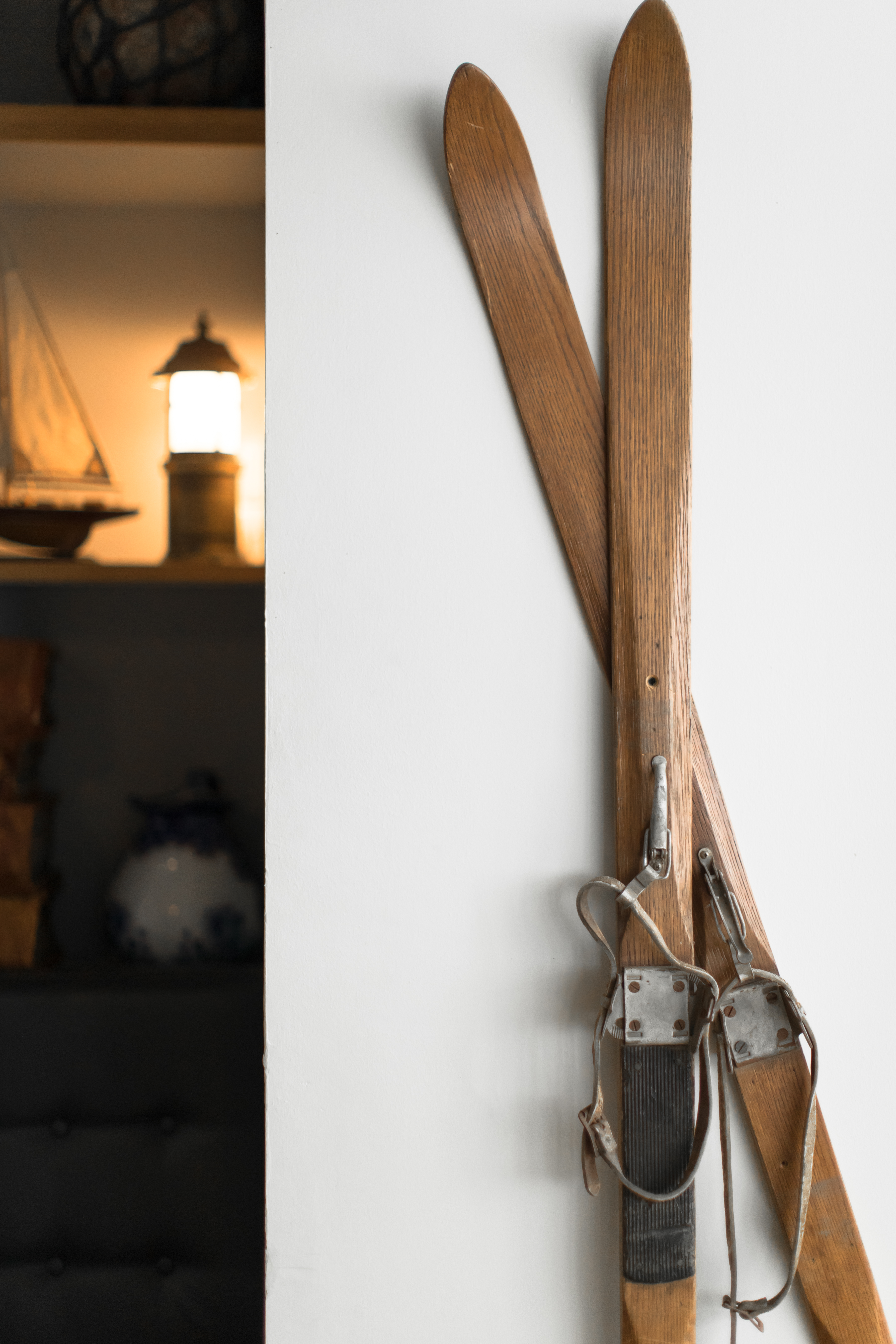 Breakfast is served from 08:00-10:00 daily (residents only), the Bar Menu is available 12:00-15:00 and 17:00-21:00 (subject to availability). We have a selection of drinks and cakes available daily from 12pm – 5pm. Evening Service is available 17:00-21:00 (residents only). For the evening service, we focus on wholesome modern classics using an abundance of fresh local produce. Reservations are required for breakfast and dinner. You can book a table with us by calling 01736 871 844.
Please click here to see a range of options from our menus.