The End to End challenge from Land's End to John O'Groats (or vice versa) is a remarkable journey covering the entire length of Great Britain – an incredible achievement that shouldn't go unrecognised. This experience celebrates the amazing stories of people that have completed this epic 800-mile challenge.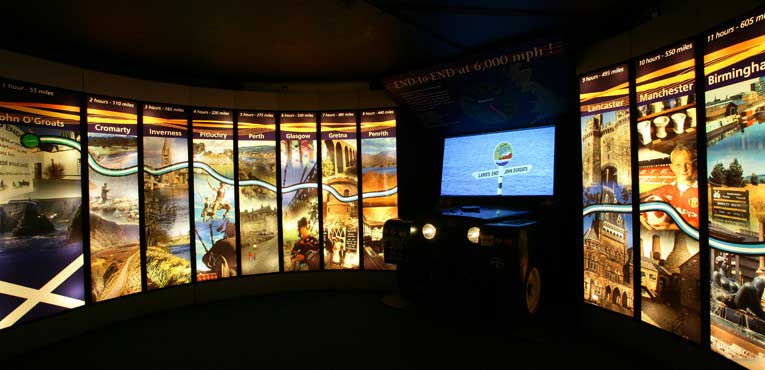 Enjoy our informative display of the countless End to End adventurers who have completed this iconic journey by walking, running, cycling and even skateboarding. Using lively graphics and video to celebrate the achievements of those who have overcome one of the world's most iconic challenges, this immersive experience even includes travelling from Land's End to John O'Groats at 6,000 miles per hour!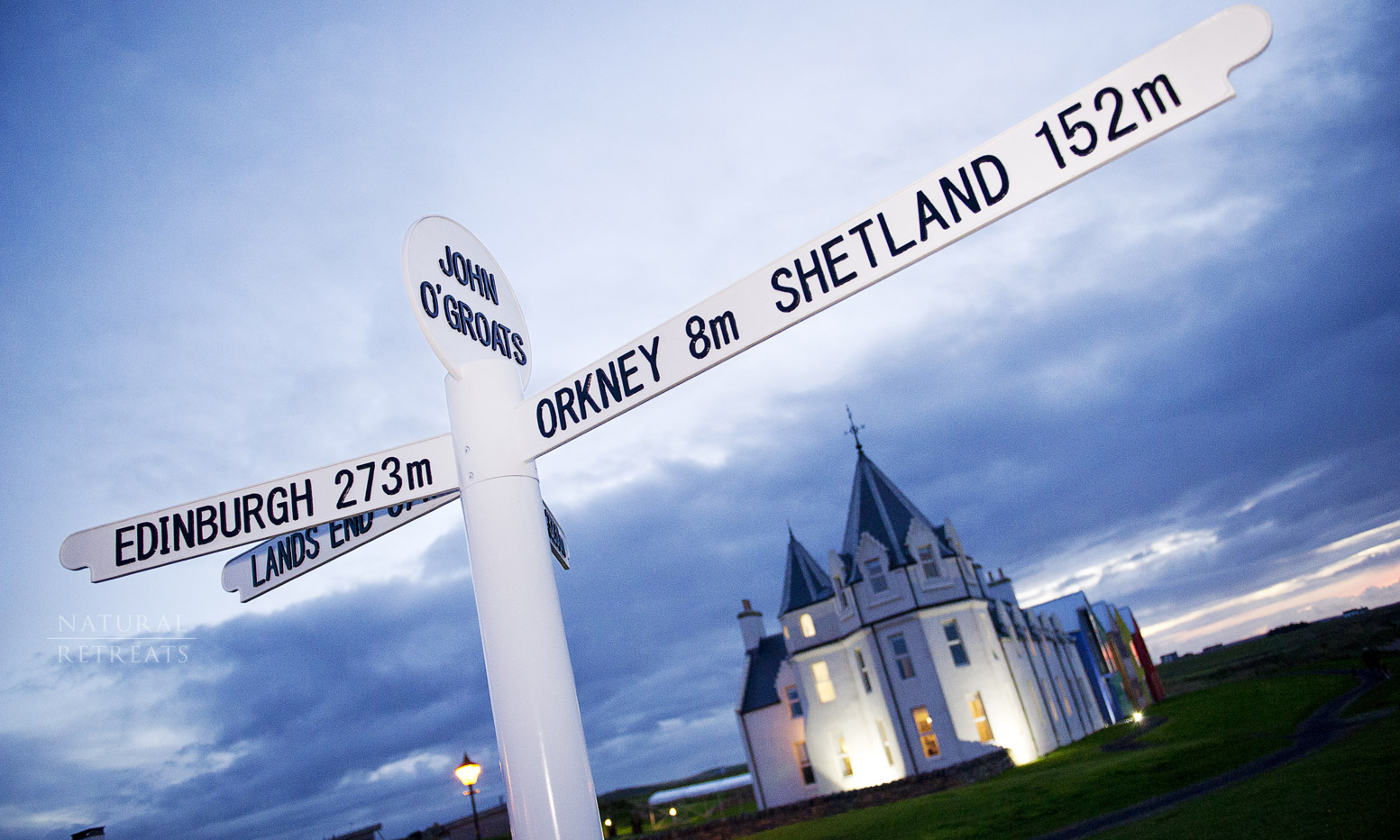 Discover more about the serious athletes who've covered the distance between Land's End and John O'Groats (or vice versa) in amazingly fast times. Learn about all the charity fundraisers, including many celebrities, who've completed the challenge in many different ways – some of them very wacky indeed.
For operating hours, please visit our opening times page.
All children must always be accompanied by an adult.