If you have binoculars, don't forget to bring them because Land's End is a legendary place for wildlife watchers. Keep an eye open for Gannets, Fulmars, Kittiwakes, Shags, Razorbills and even the Cornish Chough, once extinct in the county but now making a welcome return.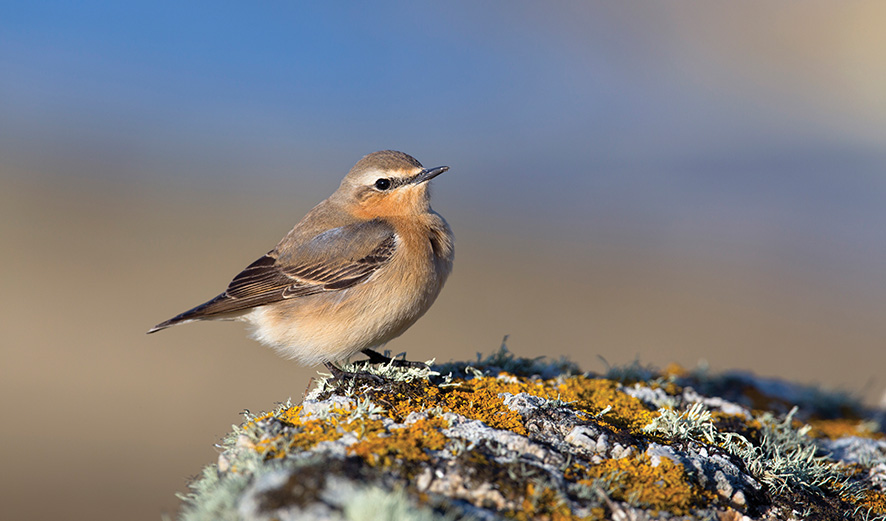 If you're lucky, you may catch sight of grey seals, basking sharks and even dolphins in the waters below the high cliffs. During spring and summer, the cliff-tops at Land's End also burst into colour as Gorse, Heather, Thrift and Sea Campion flower.
Admission to the cliffs around Land's End is free of charge – you only pay for parking. We regularly maintain the cliff paths to make them suitable for families, as well as serious walkers.
To find out more about the wildlife around Land's End, visit the RSPB Wildlife Discovery Centre located on the cliff path below the famous signpost (open from early Spring to late Autumn).